The Recticel Group strategy
The Recticel Group strategy has been developed to meet the challenges of today's key market drivers. These include the need for energy conservation and CO2 reduction to combat climate change, ageing populations, urbanisation, increasing mobility and rising standards of living. Our products and services have unmistakable advantages to master the challenges that lie ahead.
In December 2019, the European Commission presented the EU Green Deal, a roadmap for a climate neutral Europe by 2050. One of the Policy Areas of the EU Green Deal is "Building and renovating in an energy and resource efficient way".
Buildings are one of the largest sources of energy consumption in Europe responsible for more than 1/3 of the EU emissions. At this moment, 75% of the EU buildings are not energy efficient, but 85% up to 95% of existing buildings will still be in use in 2050. The current renovation rate is only 1% per annum, and therefore, in October 2020, the Commission published a new strategy to boost renovation called "A Renovation Wave for Europe Greening our Buildings, creating jobs and improving lives". This strategy aims to double annual energy renovation rates in the next 10 years, and will end up in new regulation regarding insulation requirements of buildings to be renovated.

Some key figures for EU buildings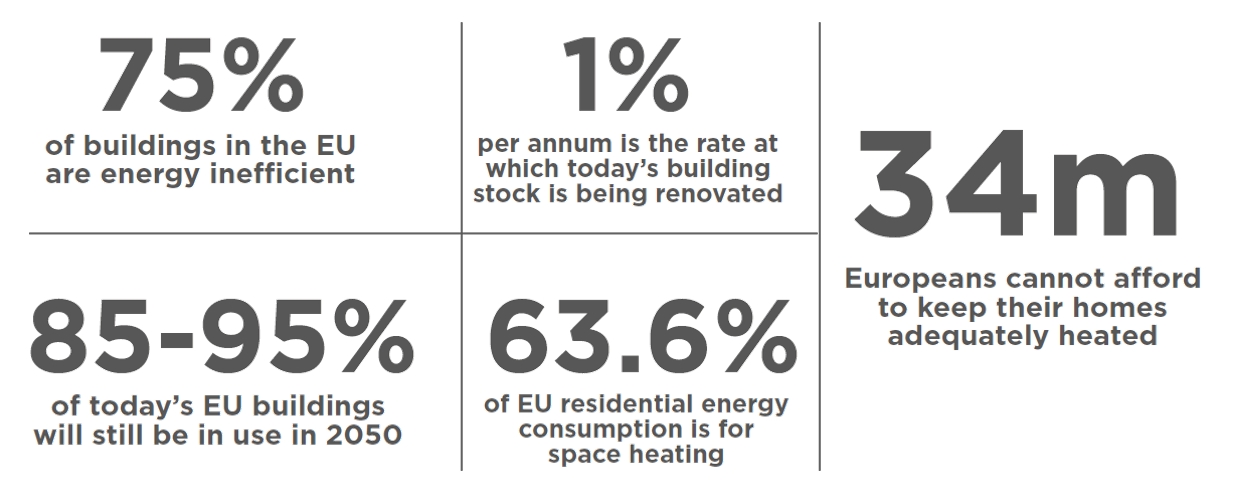 Source: https://ec.europa.eu/info/news/focus-energy-efficiency-buildings-2020-lut-17_en
Insulation boards in residential buildings
For residential buildings, thinner PIR insulation boards provide the best performance in most applications and make a particular contribution to economic and environmental sustainability in a number of ways.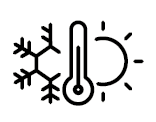 Superior thermal efficiency: PIR offers huge potential for energy savings and is one of the most efficient insulation materials commonly available on the market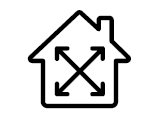 More living space: As PIR achieves equivalent performance to other materials with less thickness, it increases options to optimise indoor living space and reduce building footprints.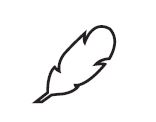 Low weight: with around 97% of its volume consisting of trapped gas, polyurethane foam is one of the lightest insulation materials available.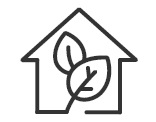 Low indoor air emissions: of all the insulation products on the market today, PIR insulation produces one of the lowest levels of indoor air emissions.
Insulated panels in industrial construction
Insulated panels in industrial construction meet the requirements of the pre-fabrication megatrend by enabling regulatory compliance in a fast, cost-efficient and scalable manner. Insulated panels offer a unique set of benefits in construction.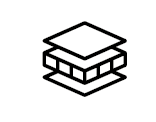 Single factory-manufactured unit: allows meeting accelerated project schedules, with up to 20% cost reduction, 30-50% faster construction/assembly time and 100% design adherence.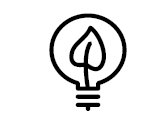 Energy efficiency & sustainability: insulated panels are a driving force in sustainable construction, with high and consistent insulation values, minimising thermal shortage and with mineral wool as insulant up to 98% recyclable.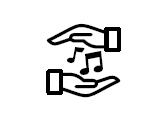 Safety performance: very good fire resistance with high-index PIR and mineral wool and superior acoustics with mineral wool as core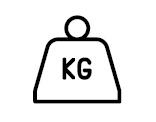 Lightweight factory system: minimises field decisions and erector impact on product quality with frame and foundation cost savings.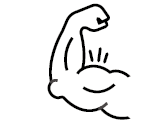 Durability: they maintain their insulation properties over the building lifetime.
Our pure insulation product portfolio: unlocking sustainability

Our Insulation board division offers a distinguished portfolio of thermal and acoustic insulation products used in construction and renovation projects. These products are marketed under well-known brands and product names such as Eurowal®, Powerroof®, Powerdeck®, Powerwall® and Xentro®. Recticel's PIR insulation is the product of choice for residential building insulation, offering substantially better performance than common alternatives.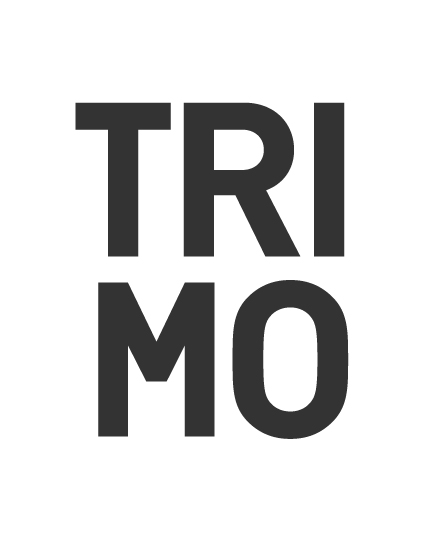 Following the announced divestments of the Bedding and Engineered Foams business lines, leading up to Recticel's new path as a pure player in insulation, we announced on 22 March 2022 the acquisition of Trimo d.o.o.. As a pure play mineral wool insulated panel manufacturer, Trimo d.o.o. focuses on mid to high-end applications of roof and wall cladding in the non-residential market. The acquisition which was closed on 29 April 2022 is a 3-step adjacency play, from a product (insulation board vs insulated panels), a market (residential vs industrial) and technology (PUR/PIR vs mineral wool) perspective, with geographical expansion into Central and South-East Europe.
Embracing the future with a diversified portfolio
By adding insulated panels to its offering, Recticel will have achieved a truly comprehensive portfolio of premium products with differentiated performance to meet the broadest spectrum of applications: residential building, logistics & warehousing, manufacturing, agro building, sport, commercial, offices and special projects.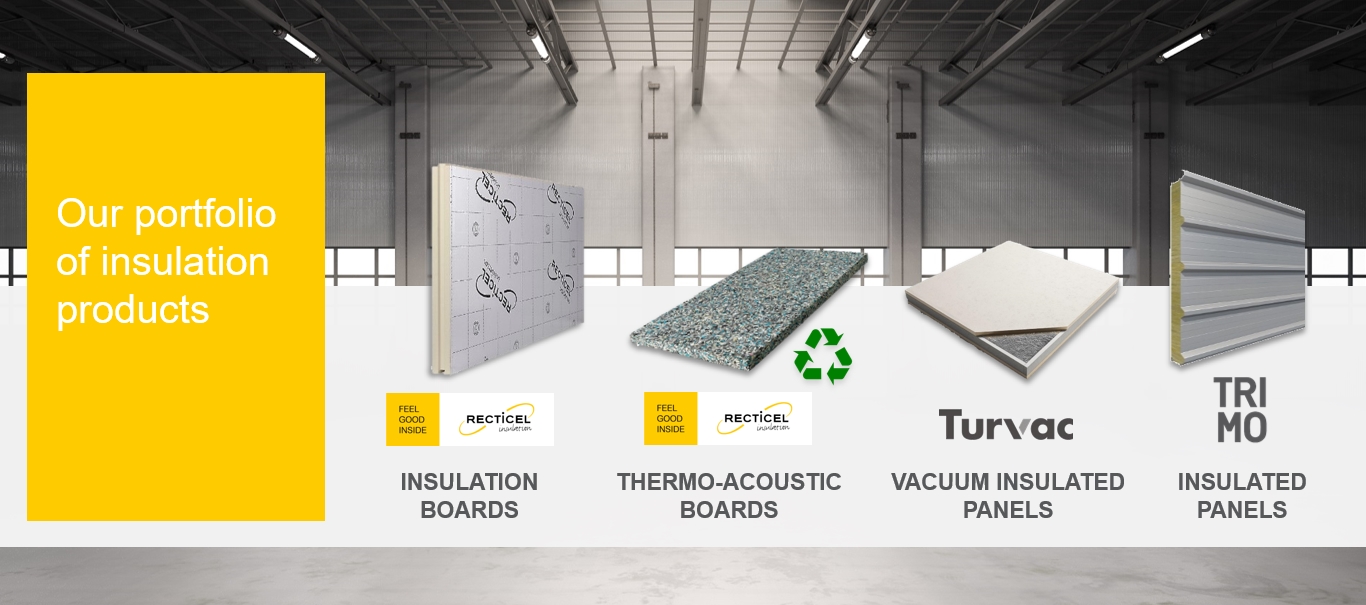 The new portfolio covers an exceptional range of high performing thermal and acoustic solutions: PIR thermal insulation boards for residential new build & renovations, ultra-high performance thermal vacuum insulated panels, prefabricated mineral wool thermal insulated panels especially for non-residential new build, and thermo-acoustic boards for interior walls to reduce airborn sound made with fibre bonded end-of-life foam.

Human organisation
The Recticel Group is conscious that its strategy can only be successfully executed through top-quality, professional human resource management.

Go to
People@Recticel

Sustainability
The Group has placed sustainable innovation at the centre of its strategy to create a competitive edge and value for all its stakeholders.

Visit the page
Sustainability & Innovation
For detailed information about supporting strategies for our three action pillars – simplification, international expansion and sustainable innovation – download our Corporate Annual Report.