Sustainability & Innovation
Sustainability reporting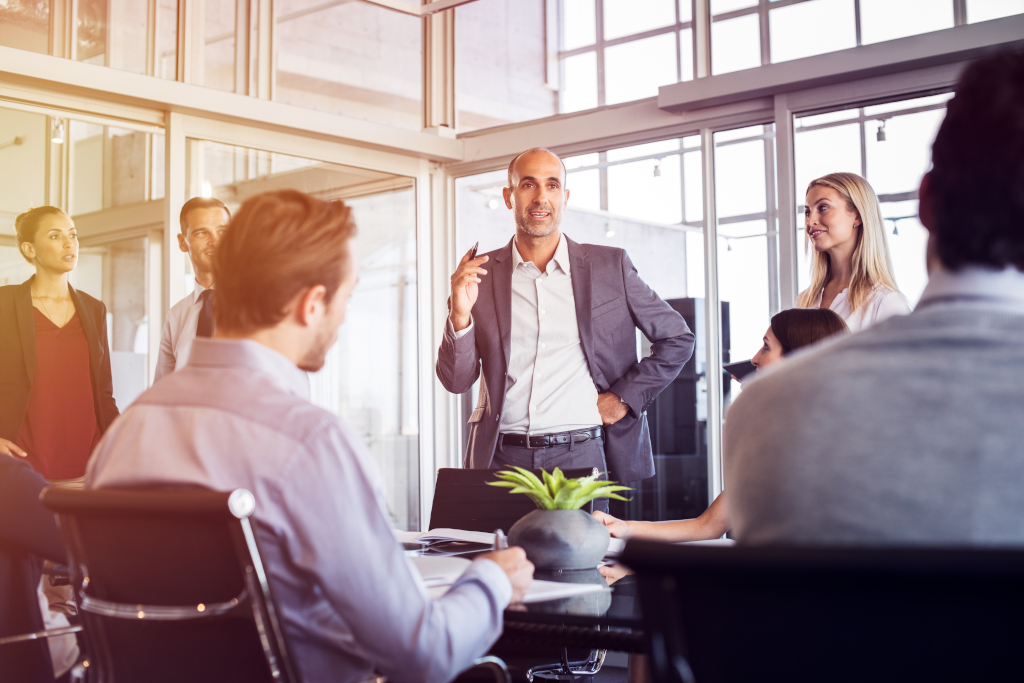 Since 2015, we report every year on our progress against our targets. The first two years in separate sustainability reports, since 2018 in our annual report in which we integrated the reporting on non-financial information such as environmental, social, human rights, anti-bribery and anti-corruption topics. The information about diversity is available in our Corporate Governance Statement.
The reporting over 2021 is based upon the recommendations of the GRI (Global Reporting Initiative) Standards, option Core. It is aligned with the Non-Financial Reporting Directive as well as the EU Taxonomy Regulation.
Limited assurance
Since 2017, a limited assurance is performed by an independent auditor. Over 2021 this includes 10 KPIs covering five material aspects or priorities.
The Non-financial information statement starts on page 78 of the 2021 annual report.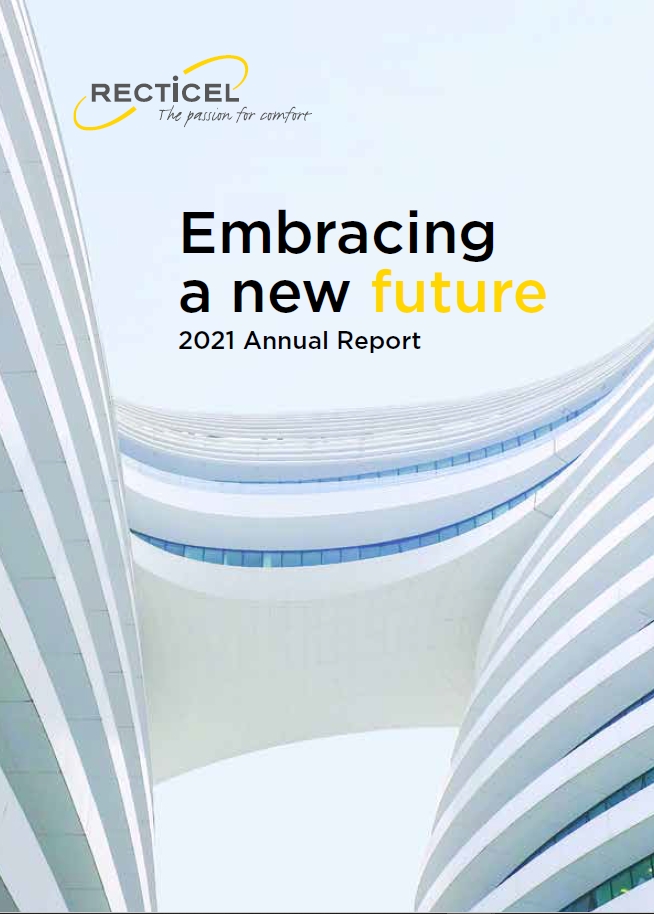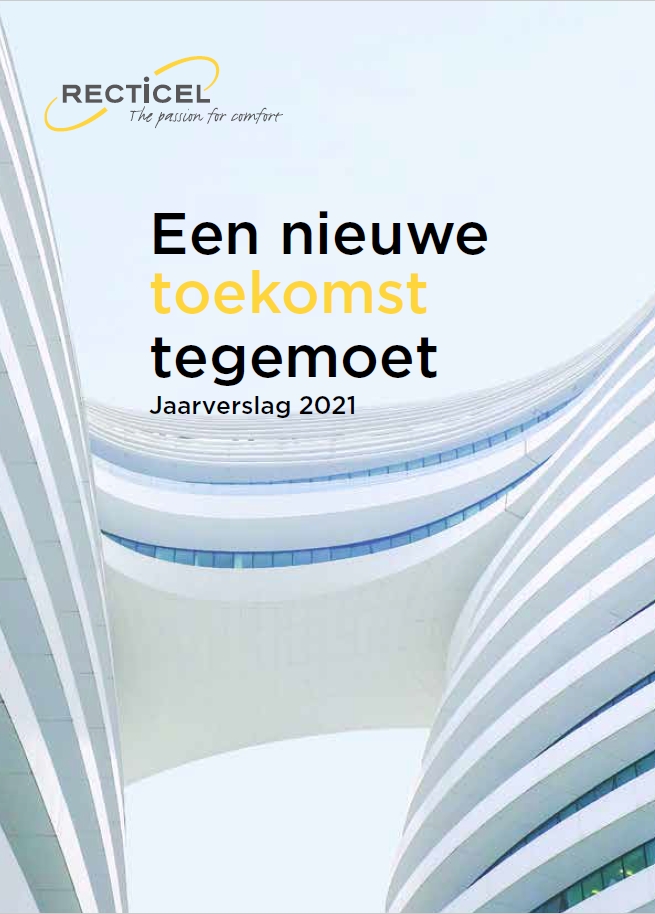 Download our 2021
Annual Report (EN) Download our 2021
Annual Report (NL)


All our reports