Sustainability & Innovation
Sustainable innovation programmes
Following the strategic overhaul of the Recticel Group and decision to focus on its insulation activities, the R&D programmes linked to Bedding and Engineered Foams have been transferred to the respective business lines in the course of 2021.
With the goal of leading the transition to a circular economy and a low-carbon society and promoting well-being at every age, our Sustainable Innovation Department's R&D efforts are centred around four innovation programmes, each led by an Innovation Manager.
Developed through permanent collaboration between product development teams and SID innovation teams, three of the programmes are aligned with the specific market expectations from our divisions. They will bring more sustainable solutions to our Engineered Foams and Insulation customers such as new comfort foam for bedding or seating applications, or finding solutions to fulfil the requirements for technical foams in the field of silencing.
The Corporate Sustainability innovation programme is dedicated to exploring new ways to prepare polyurethane for circularity polyurethane, in partnerships with stakeholders, over the entire value chain: from raw materials, to production, to end-of-life.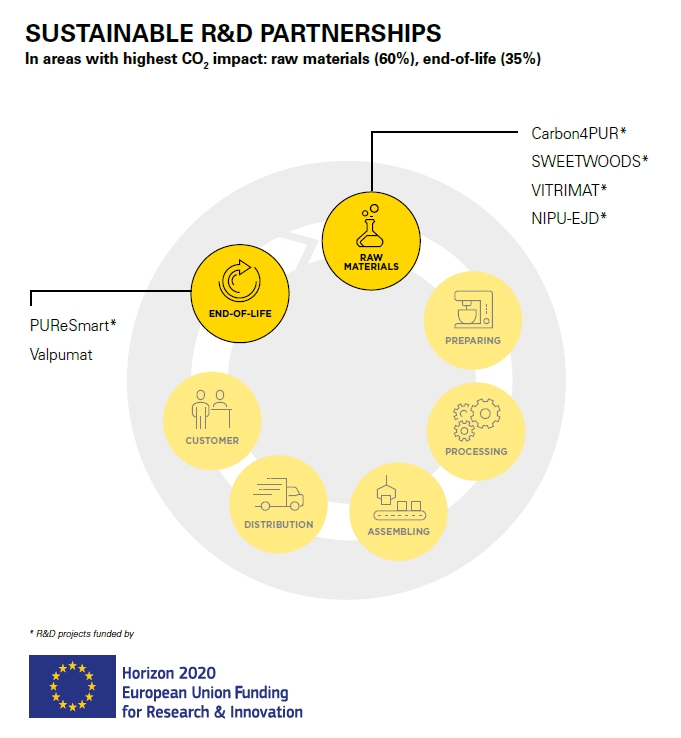 These four programmes underpin our sustainability strategy, differentiate Recticel from its competitors and generate shared value for all stakeholders.

Living & care – Science-based product development of new sleeping systems
After several years of scientific research and cooperation with various experts, knowledge institutes and consumer organisations, we have now reached a new level of knowledge on sleeping comfort. This data has been transferred into a science-based modelling configurator as part of the fundamentals of sleep.
It allows us to develop high-quality and consumer-relevant foam and sleep systems, offering unique sleeping comfort performance across all Sleep Triangle criteria.
Our ambition is to provide our customers with the best foam system in terms of ergonomics, durability and sustainability.

Silencing – technical solutions with enhanced silencing properties
The Silencing programme concentrates on the development of differentiated and innovative acoustic solutions for the mobility and industrial markets. For Automotive, the focus applications are side fender, wheel arch, HVAC (heating, ventilation and air conditioning), engine compartment and silent tyre; the focus for Industry is on industrial equipment, primarily compressors and gensets (generator sets).
The aim of our research is to reduce noise impact, hence contributing to more comfortable and productive environments. For this purpose, we have established a Centre of Competence for Acoustics with state-of-the-art equipment, methods and tools to characterise the acoustic performance of materials and solutions.
Extensive studies have been conducted through our unique set-up for large scale experiments, comprising coupled reverberant and hemi-anechoic rooms, resulting in the development of high-performing acoustic solutions for Automotive and Industry applications. These activities demonstrate our ambition to be the global preferred supplier of silencing solutions for these industries.
We have further extended our capabilities with simulation and modelling techniques to both accelerate the development of advanced multi-layered complexes as acoustic solutions and enhance our understanding of the fundamentals for the development of next-generation acoustic polyurethane foams.

Low Lambda - reduced lambda values in insulation
Sustainability has always been core for the thermal insulation business. Our thermal insulation solutions for building renovations and new-build projects contribute to a low-carbon society: the amount of CO2 emissions avoided by our insulation solutions offsets more than 51 times the carbon footprint of all Recticel activities combined.
The Low Lambda programme concentrates on developing new rigid foams with better insulation values. Improving the insulation value of a product has an immense positive effect on natural resource consumption. Research is ongoing to push the boundaries of insulation properties even further and find new applications for existing technologies.
In the first quarter of 2021, Recticel Insulation proudly announced that it is producing insulated boxes to transport temperature-sensitive COVID-19 vaccines. In combination with coolants, these high-performance vacuum insulation panel (VIP) boxes help to preserve a temperature below minus 70°C for several days, which is critical for the safe delivery of many of these vaccines.
Vacuum insulation panels (VIPs) deliver a thermal performance of 0.004W/mK and can allow insulation layers to be up to five times thinner compared to conventional insulation materials. Recticel's VQ-Si VIP is the ideal basis for a temperature-controlled packaging system, allowing these high-value products to be
shipped securely and in an optimised package size. This ongoing programme means that Recticel Insulation is and will continue to be an important link in COVID-19 vaccine logistics around the world.
Corporate Sustainability programme
The Corporate Sustainability programme steers and coordinates initiatives across our business line to support the priorities defined in our Sustainable Innovation Plan and prepare the transition to a circular economy and a low-carbon society. Corporate sustainability projects cover the whole value chain of our products, from raw materials to production, use phase, recycling and reuse of polyurethane at the end-of-life phase.
A variety of large projects are currently running in collaboration with different consortia as enablers with the aim of realising our sustainability goals. Such partnerships and projects are also an essential part of our People Priority Plan.
PUReSmart
Recticel coordinates the PUReSmart project, launched on 1 January 2019 for a duration of four years. It is supported by EUR 6 million in funding from the European Union Horizon 2020 Research and Innovation programme. The PUReSmart collaborative consortium gathers nine partners from six different countries and seeks ways of transitioning from the current linear lifecycle of polyurethane (PU) products to a circular economy model.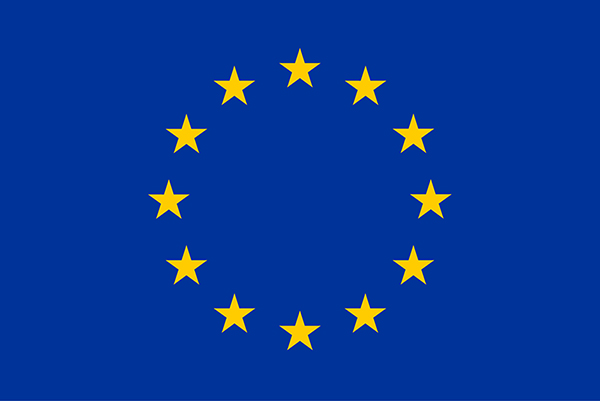 This project has received funding from the European Union's Horizon 2020 Research and Innovation programme under grant agreement N° 814543.

Valpumat
This project focusses on the development of new products based on end-of-life foam derived from collected mattresses in collaboration with Eco-Mobilier France. Mechanical recycling options are under investigation. At the same time, there is a need to eliminate all legal and technical constraints hindering the reuse of EOL, and to develop effective sorting methods.

Carbon4PUR
Manufacturing high-value polyurethane materials using industrial waste gases produced by the steel industry (mixed CO/CO2 streams) is the ambition of Carbon4PUR, an EU Research and Innovation programme Horizon 2020 project involving 14 partners from 7 countries. If the technology is proven feasible, Recticel will play a part in testing its use in rigid foam applications, such as the production of insulation panels.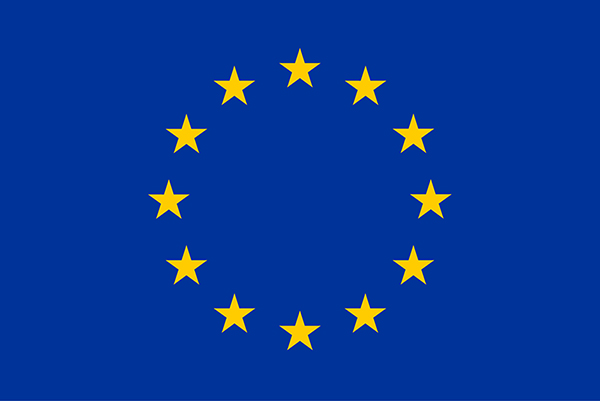 This project has received funding from the European Union's Horizon 2020 Research and Innovation programme under grant agreement N° 768919.

SWEETWOODS
Nine European companies representing 6 EU member states have joined forces for the SWEETWOODS project. The goal of the project is to establish a first-of-its-kind wood fractionation flagship plant to demonstrate the successful and profitable production of high-purity lignin and sugars on an industrial level. The aim of Recticel is to incorporate lignin into rigid polyurethane foams for insulation panels.
SWEETWOODS has received funding from the Bio-Based Industries Joint Undertaking under the European Union's Horizon 2020 Research and Innovation programme, under grant agreement N° 792061.

NIPU-EJD
NIPU-EJD is a European Joint Doctorate program aiming at novel Non-Isocyanate PolyUrethanes and is set up by a consortium formed by seven academic beneficiaries together with eight non-academic partners including Recticel.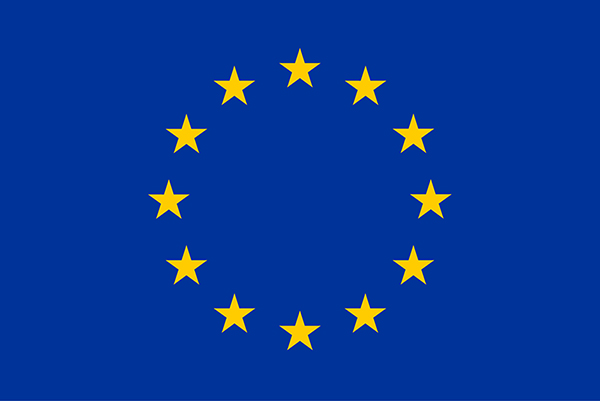 NIPU has received funding from the European Union's Horizon 2020 research and innovation programme under the Marie Sklodowska-Curie Grant Agreement N° 955700.

VITRIMAT
Vitrimers are a new class of materials combining the best features of thermoplastic and thermoset materials. VITRIMAT offers a world-class multidisciplinary and inter-sectoral training platform, where PhD students are conducting their PhD research. First research ways are identified and fitted towards industrial applicability.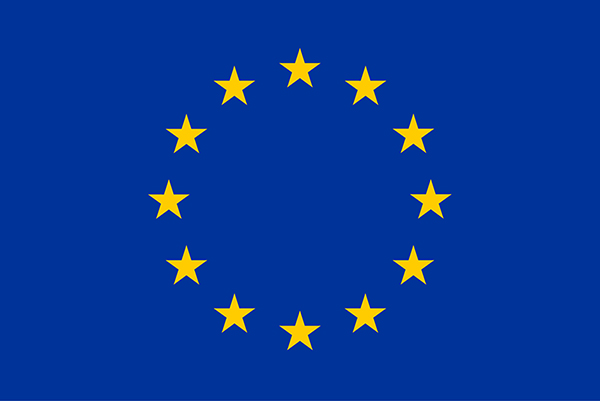 VITRIMAT has received funding from the European Union's Horizon 2020 research and innovation programme under the Marie Sklodowska-Curie Grant Agreement N° 860911.