Mission
We leverage our outstanding expertise in polymer applications, particularly polyurethane. We offer competitive, high value-added solutions to our customers with the goal to increase day-to-day comfort and to generate shared value for our customers, employees and stakeholders.

Vision
We aim to be the leading global provider of comfort solutions in all our core markets by responding to key global challenges such as environmental protection, energy conservation, a growing and ageing population, and acoustic insulation. To achieve this, we strongly believe in and focus on short-term efficiency, mutual benefits of partnerships, innovation and long-term sustainability.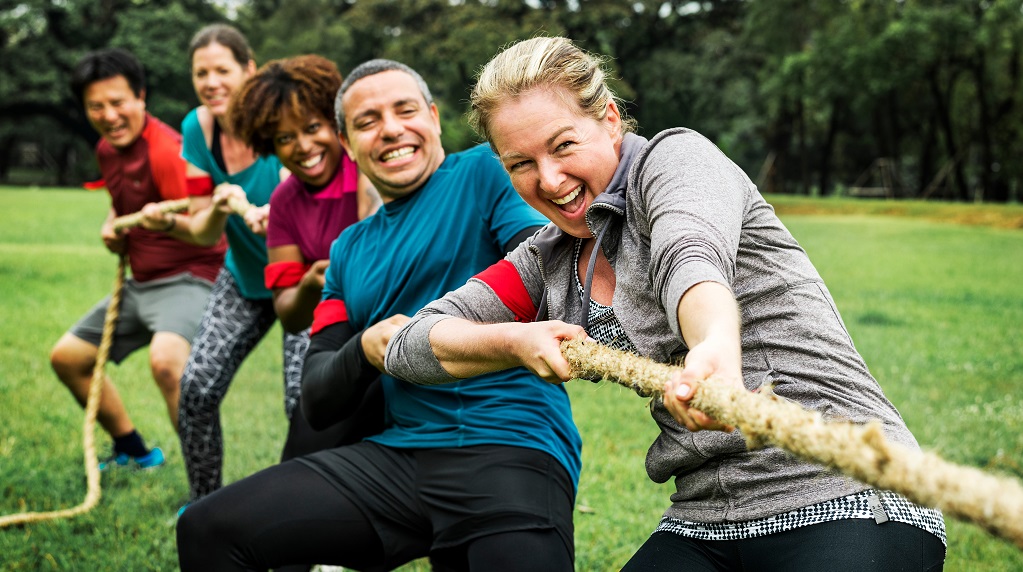 Our 5 values for a promising future
In 2016 we redefined five core values and assigned to each of them concrete behaviours. Our values describe how we interact, do business and work together in Recticel in order to grow as a company and as individuals. The ultimate goal of the promotion of our core values - the basis of the expected individual and collective behaviours – is to align our organisation's actions and attitudes towards internal as well as external stakeholders in such a way that we can successfully execute our corporate strategy and ultimately realise our corporate objectives.
Click on the images to enlarge
An active Value Ambassador community of over 90 people worldwide supports and promotes these values in our daily corporate life.
Each year, we organize the Living The Values Award (LTVA) campaign to recognize and reward colleagues and teams who lead by example. The five winners or representatives of the winning teams are invited by the Management Committee to the LTVA ceremony in Brussels.