Recticel Flexible Foams attended Foam Expo North America, Novi, Michigan (USA)
We attended Foam Expo North America from 6 - 8 March 2018, where we presented our various solutions for the world of transport, industrial equipment and consumer goods.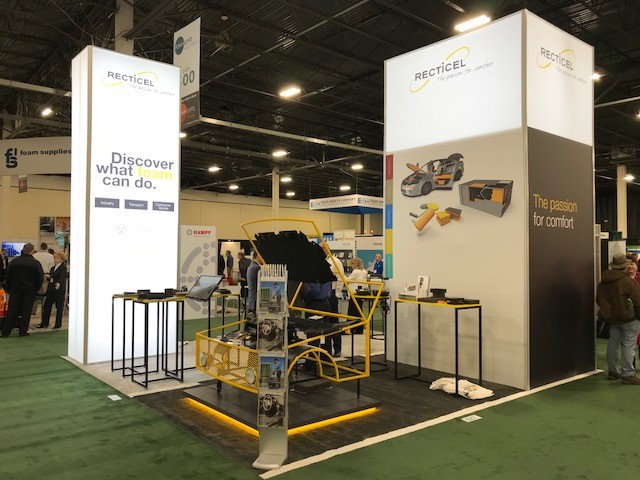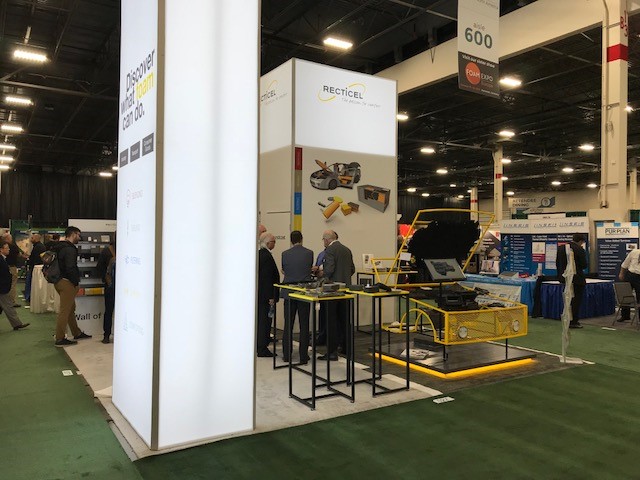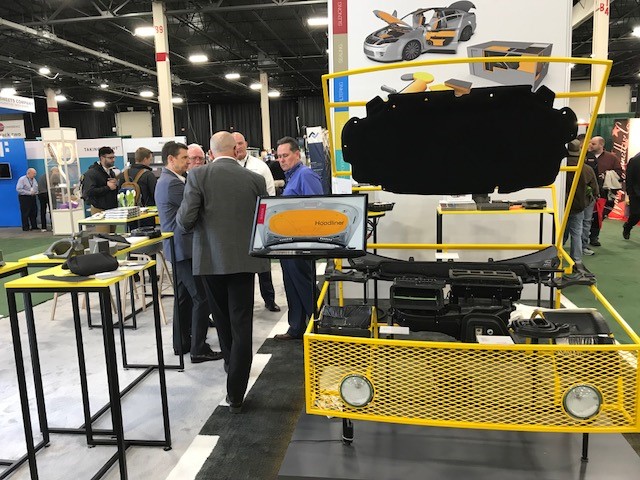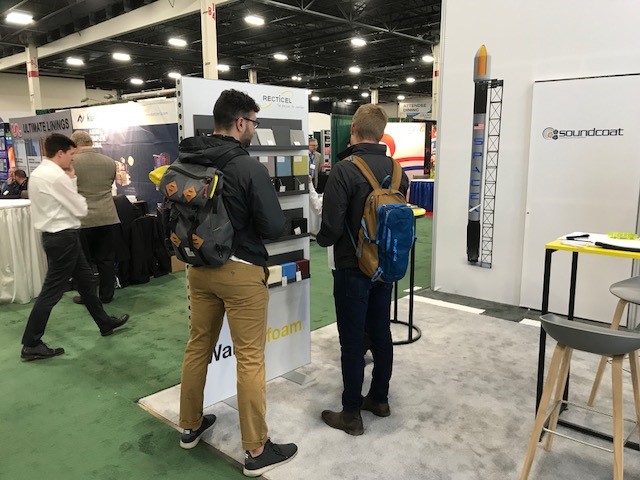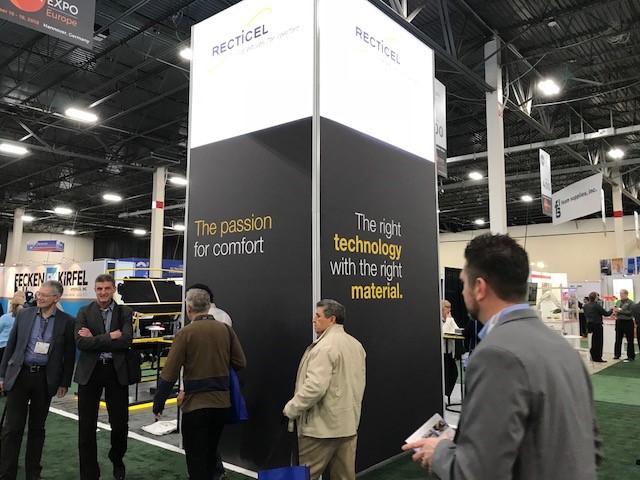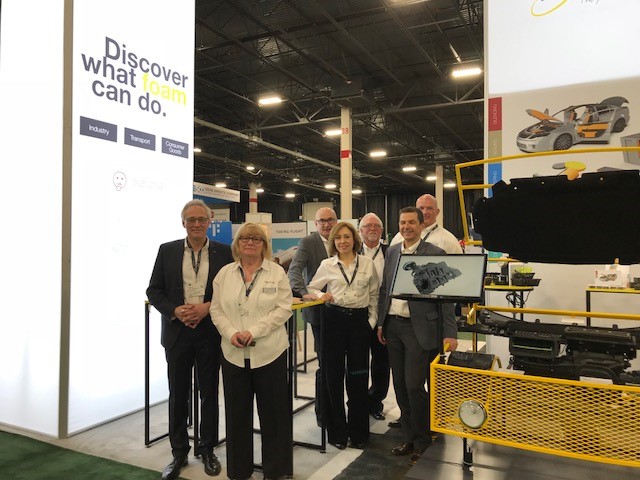 FoamExpo is North America's leading exhibition and conference for the technical foam manufacturing supply chain.



The interior and engine compartment – growing differentiators for car makers
Foams are among the most versatile materials in today's automotive interiors industry and essential to create a unique experience for drivers and passengers. They can be endlessly tailored using a number of processing technologies to create specific aesthetic and tactile effects for seating covers and accessories, headliners and door panels. They can be used to create silencing and sealing components that reduce cabin noise and enhance comfort. They can also be produced to meet specific demands with regard to VOC emissions and flammability.
As one of the largest flexible polyurethane foam manufacturers and a leader in low-level VOC emissions products, we offer a unique range of solutions for the automotive interior and engine compartment.
Some solutions provide dust, air and liquid sealing around doors, between the engine and cockpit and throughout HVAC systems. Others absorb and isolate noise and vibration and protect vital cables and wiring. Specific products for firewall pass-through applications combine acoustic and sealing benefits. The portfolio also includes comforting and sensing solutions for seating covers and accessories, headliners and door panels, developed to provide tactile pleasure and visual enjoyment. All of these materials meet the automotive market's strictest technical requirements.