Sustainability & Innovation
PUre innovations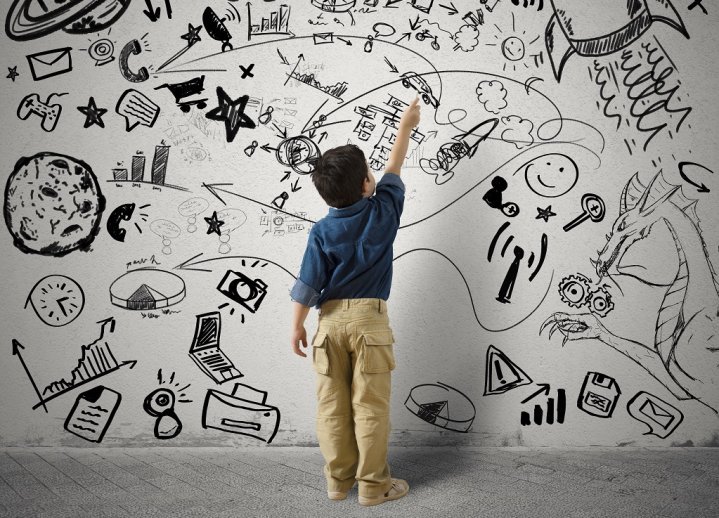 Recticel aims to be the leading global provider of high value added comfort solutions in all its core markets. Our focus is on supporting key worldwide trends such as environment protection, energy conservation, aging and increasing population and well-being.
We are proud of our past accomplishments, such as the development of rigid foam applied in high performance thermal insulation panels, and flexible foam developments resulting in comfortable and ergonomic seating and sleeping products. By further coordinating our R&D with important societal challenges, we will maintain our ability to develop products and applications with a positive impact on society.

Circularity
Together with our suppliers, we examine every possibility of reinventing our products for the circular economy without comproming on comfort and durability. In January 2020, we introduced 100% recyclable Geltex® mattresses with fully recycled covers on the Cologne IMM trade fair. This year will see the launch of a range of new developments that underline our vision of sustainable sleep comfort.

Innovative combinations
Insulation's Comfofix® combines a thermal insulation panel with a recycled flexible foam acoustic layer, enabling an easy-to-install pitched roof insulation product. Du.Panel® X, an advanced thermal insulation panel for the agricultural sector, combines a high insulation value with excellent fire resistance properties.

Recticel has been a household name in the agricultural sector for many years. In 2019 we developed Lumix®, a new type of thermal insulation boards for pitched roofs on agricultural buildings. The Lumix® sheets are covered with a unique dark layer that absorbs rather than reflects light, thus providing more comfort for domestic fowl and pigs in the barn.

Lightweight materials
The new generation Colo-Sense® X Lite automotive skins are lighter, high performing and cost effective, cutting transport costs and emissions. They combine extreme durability and excellent mechanical and design properties at the lowest possible weight, significantly reducing vehicle fuel consumption.

The sound of silence
Advanced multilayered complexes are under development for use in automotive applications, including electrical vehicle cars, but also for use in low noise industrial equipment applications, such as compressors and gensets. It demonstrates our ambition to be the global preferred supplier of silencing solutions for these industries.
Colo-Sense® X Lite sets the scene for a new era of car interior materials, responding to OEMs' constant search for lighter products.
Innovation makes our lives comfortable, convenient and environmentally friendly. Watch this video to see the products we create that make your life more enjoyable!