Recticel steps up its climate action by joining the Science-Based Targets initiative (SBTi)
The window of opportunity to limit global warming is disappearing fast. Without urgent, large-scale action to reduce greenhouse gas (GHG) emissions, the world will continue to see the devastating effects of climate change.
Recticel steps up its efforts to make a lasting, positive impact on the environment by filing a commitment letter to the Science Based Target initiative (SBTi).
On international #NetZeroActionDay, Recticel commits to two targets:
to become a net-zero emission company on Scopes 1 and 2 by 2030;
to reach net-zero on Scope 3 by 2050 at the latest.
The SBTi is a global project driving concrete action by enabling organisations to set emission reduction targets that are grounded in climate science.
Scopes 1, 2 and 3 are a way of categorising the different kinds of GHG emissions a company creates in its own operations and in its wider value chain.
Becoming net-zero means that there will be no climate impact resulting from our GHG emissions in these scopes. The new targets demonstrate Recticel's environmental ambition and its determination to help galvanise the global momentum urgently needed to reach net-zero emissions by 2050.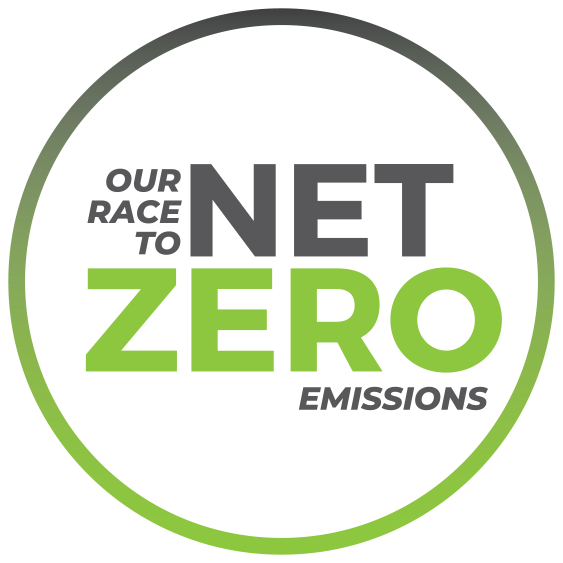 The importance of insulation
Recticel continues its transformation into a pure play insulation company. Its insulation solutions help to improve lives for current and future generations through a product portfolio that enables CO2 emission reduction and energy savings. At the same time, the company's operations and R&D activities are strongly focused on fighting climate change by preserving natural resources and driving a circular economy.

Ambition and collaboration
Recticel is proud to join more than 3,800 businesses and financial institutions around the world in this concerted effort to limit global warming to 1.5°C above pre-industrial levels. The company will be listed as 'Committed' on the SBTi website, as well as on the websites of SBTi partners CDP, the United Nations Global Compact, World Resources Institute (WRI) and the We Mean Business coalition. In 2023, SBTi will validate Recticel's roadmap to become a net-zero company.

Recticel looks forward to engaging with all partners in its value chain to join forces and drive progress. Our progress against targets will be communicated in the annual report.

For more information on SBTi, visit https://sciencebasedtargets.org/