Recticel Insulation presents new solutions for greater comfort at Batibouw

Recticel Insulation participates in Batibouw, Belgium's biggest construction, renovation and home improvement trade fair for professionals and the general public.

Inspired by your comfort, Recticel Insulation is constantly seeking innovative solutions for a pleasant, healthy indoor environment. Our latest innovations? Xentro® thermal insulation technology with an excellent lambda value of 0.019 W/mK, and Silentwall® acoustic insulation.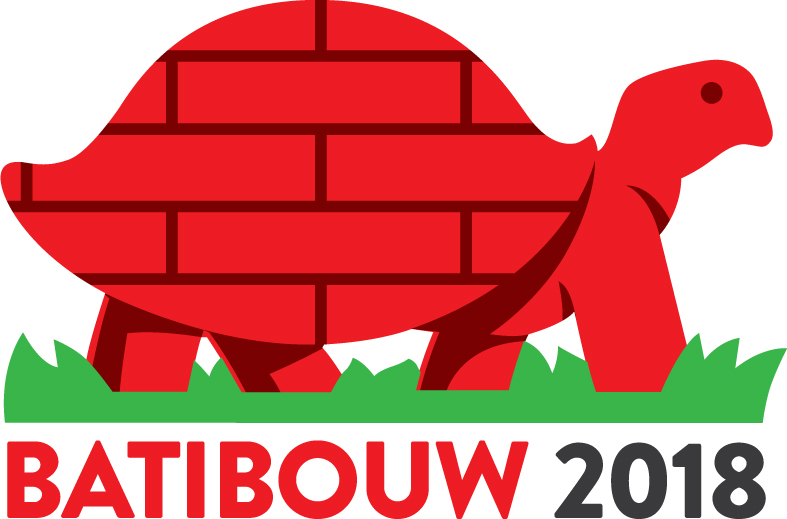 Visit us from 22 February to 4 March 2018 at Batibouw, Brussels Expo, booth 5-304.