Recticel expands its insulation activities with the acquisition of the insulated panel specialist Trimo

Recticel is pleased to announce that it has signed an agreement to acquire Trimo, one of Europe's leading providers of sustainable premium insulated panels for the building industry. This is a pivotal move that will reinforce our insulation business and ESG strategy, and accelerate our journey towards becoming a pure play insulation company.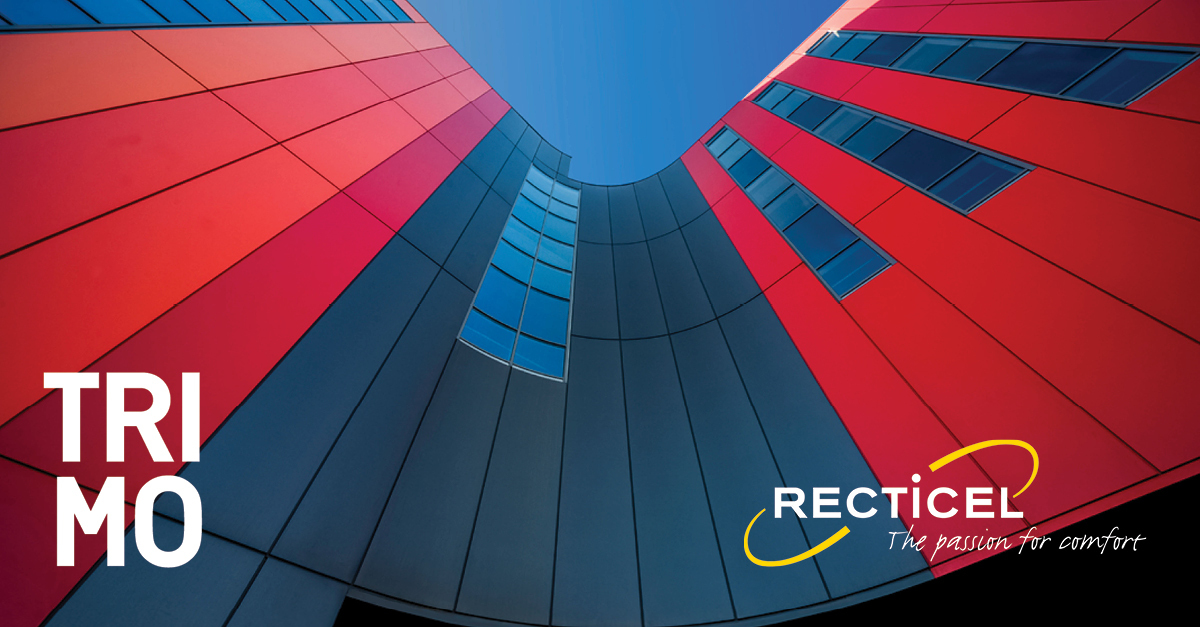 With headquarter in Trebnje, Slovenia, Trimo is specialised in the production of mineral wool insulated panels. It operates from two sites (Trebnje, Slovenia and Šimanovci. Serbia) and sells its insulated panels and building solutions in more than 60 countries around the world. In 2021, Trimo employed about 480 people and generated net sales of EUR 138.4 million.
Trimo's products, technologies and markets are perfectly complementary to Recticel's current portfolio of PIR insulation boards, vacuum insulated panels and acoustic panels with fibre bonded 'end of life' PU foam.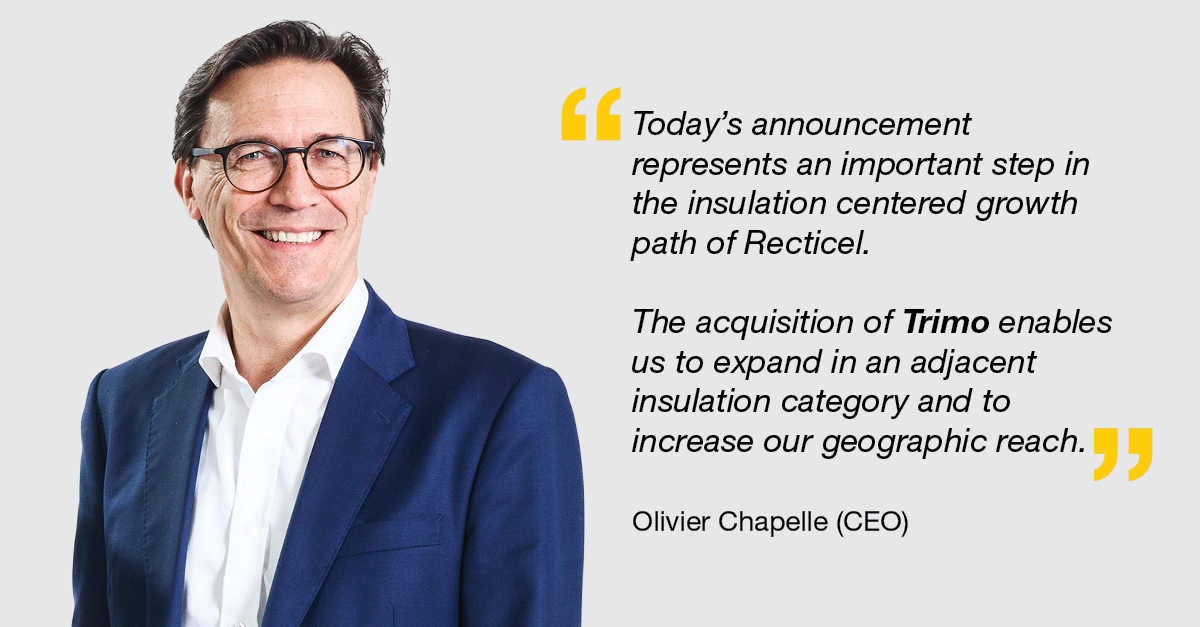 Closure of the transaction is expected in the third quarter of 2022, subject to customary conditions precedent, including regulatory approvals.