Recticel donates laptops to DigitalForYouth.be

The COVID-19 pandemic and the resultant lockdown had a stark impact on education with schools closing down and teaching activities moving online. This presented particular difficulties for students who did not have a PC or laptop at home, or who had to share their computer with siblings. In March, the Belgian non-profit organisation DigitalForYouth.be launched an appeal to companies, asking them to donate their used computer equipment. The aim was to collect 10,000 computers, which would be refurbished and provided to secondary schools so that students could continue to attend lessons and stay in touch with their teachers and classmates.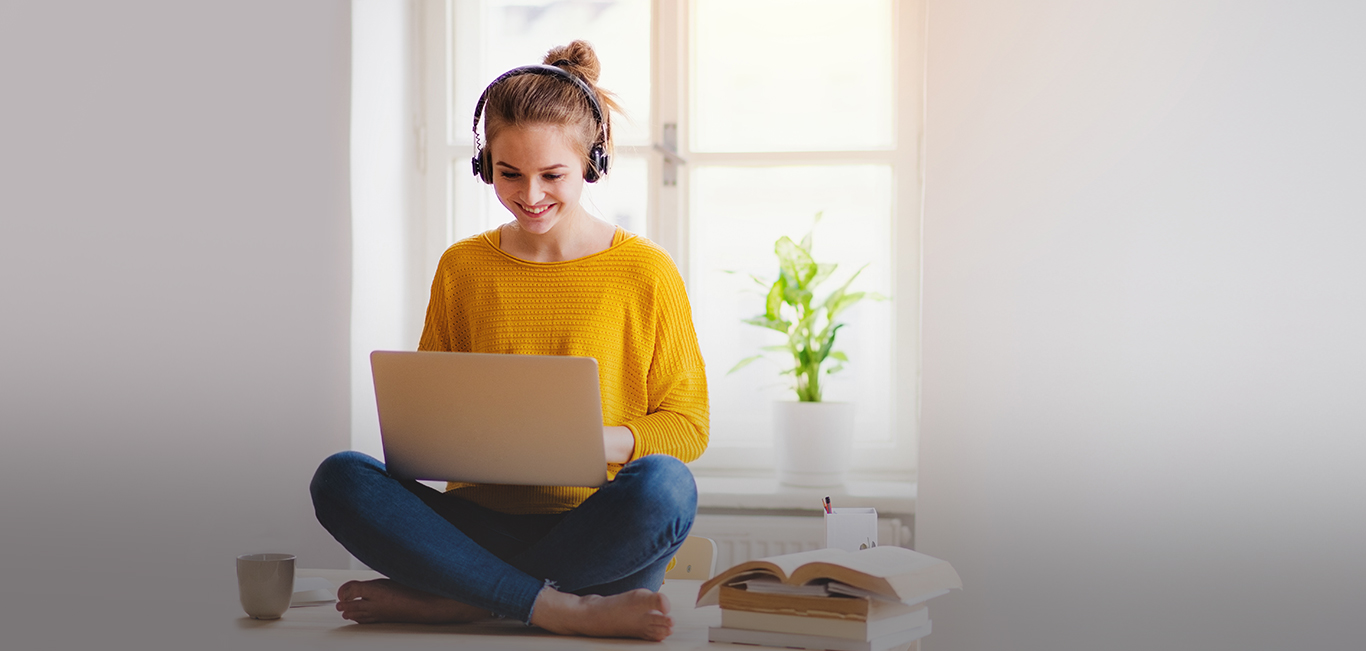 Recticel is proud to have answered the call via our long-standing partnership with international organisation Close the Gap. One of the founding fathers of DigitalForYouth.be, Close the Gap works to bridge the digital divide by refurbishing and offering high-quality computers, primarily to educational, social and medical projects in developing and emerging countries. Since we teamed up with this organisation in 2015, we have donated 3,000 assets.
Read more about the appeal here and watch the videos below (Dutch and French)