Recticel customer Robusta hits the top spot in foam mattress testing by Kassensturz (CH)
Congratulations to our customer Robusta on taking the top spot in November's foam mattress testing episode of Kassensturz! The TV show is a leading reference for Swiss consumers seeking reliable, independent information on all kinds of products. The recent edition tested popular foam mattresses from well-known manufacturers, revealing interesting findings in the areas of quality, durability and ergonomics. Robusta's Elanbasic II medium topped the list, offering excellent value for money according to all criteria.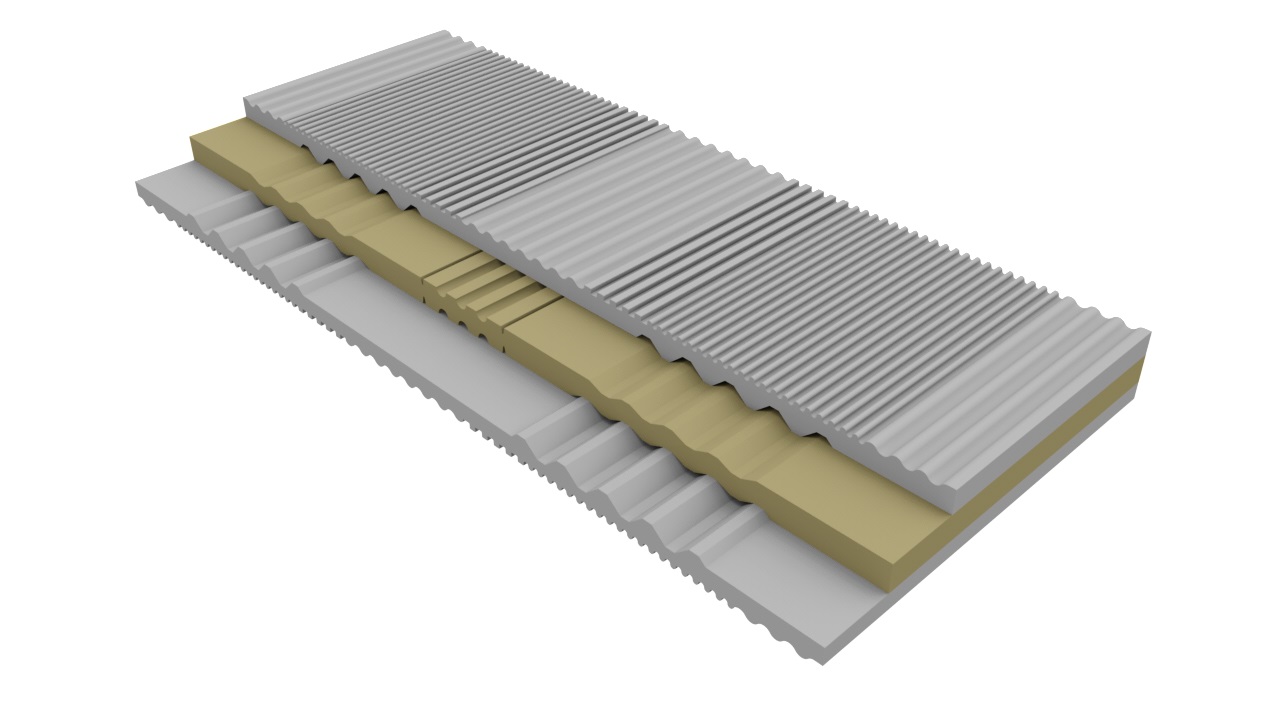 Since Robusta works exclusively with Recticel as the supplier of its foams and cores, we took this opportunity to find out more about the winning product and talk about why our partnership is a success.
Based in Basel, Switzerland, Robusta has been manufacturing mattresses for more than 90 years. The company combines traditional skills and innovation to offer maximum comfort for healthy sleep. The focus on proven expertise mixed with relentless innovation in the pursuit of comfort makes Robusta a perfect match for Recticel. Our Engineered Foams division specialises in the impact resilience, pressure relief and caring functionalities that enhance sleep quality. And while lifetime testing by Kassensturz revealed that all the mattresses tested showed 'good' or 'very good' for durability, it was the ergonomic performance that made the difference. The Elanbasic II medium features a two-sided core and seven zones to provide excellent body support, including an extra-soft shoulder zone. The multilayer structure has a soft top for optimal adaptation to the body and a firmer zoned inner layer for ergonomic support. The EvoPoreHRC foams applied offer very good durability and stability under demanding climate conditions. Florian Heidinger, managing director of the Ergonomics Institute in Munich selected Elanbasic II medium as "the best solution for coordinating hard and soft areas in the right place."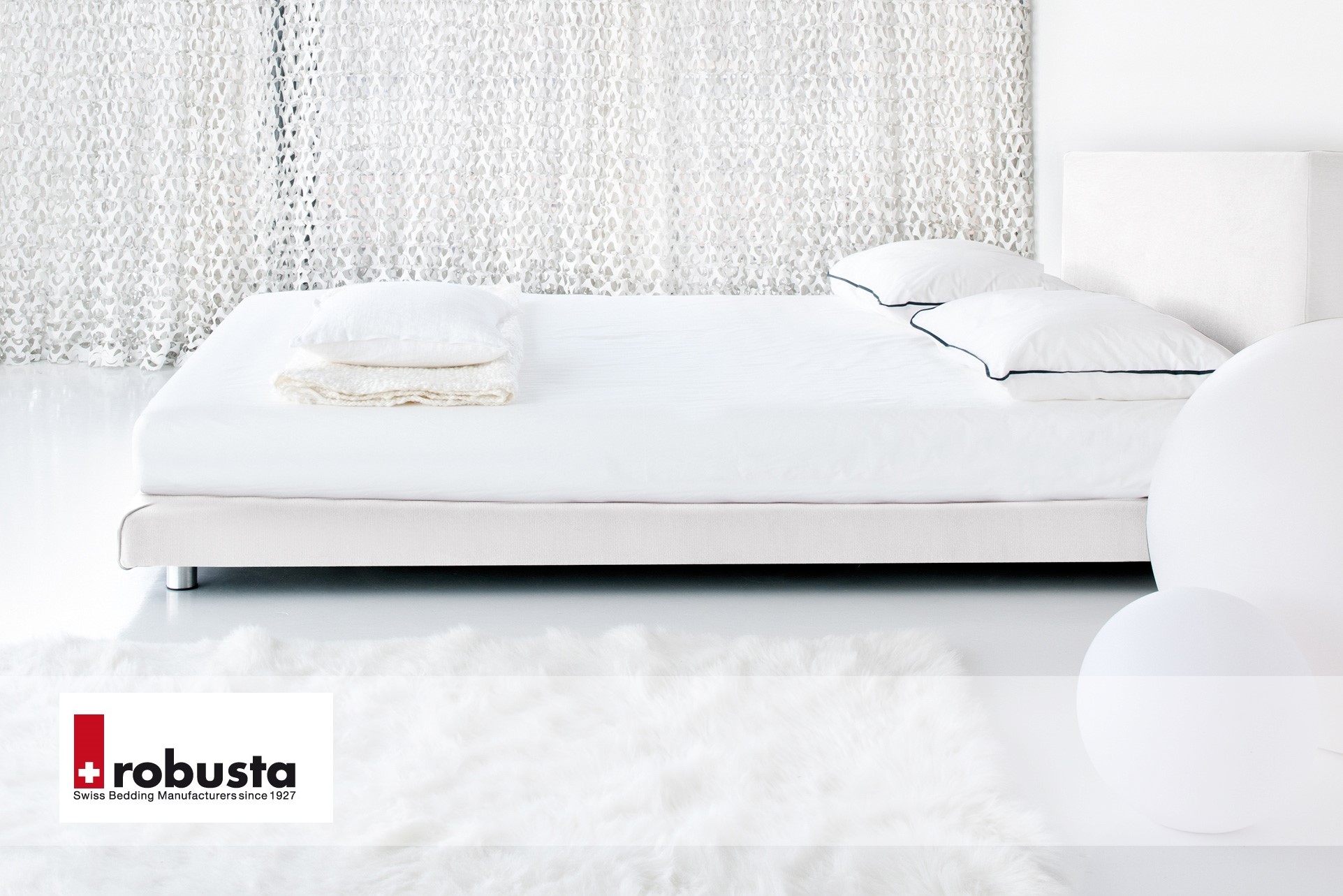 Robusta prides itself on using only the best materials and all its products must bear the 'Made in Switzerland' seal of approval. This is one of the reasons why the company has chosen to work with Recticel as the sole supplier for all its foams and cores: the foams are '100% Swiss Made' and have an excellent reputation throughout the entire value chain. Robusta also values the excellent personal relationships and trustworthy cooperation we have shared for decades.
In the words of Jean-Paul Wicky, CEO, "We see Recticel not just as a supplier but as a long-term strategic partner. Recticel Engineered Foams is specialised in creative, eye-catching, self-explanatory ergonomic design. They also understand how to translate market needs and trends into products. The quality of the EvoPore foams is outstanding – complaints are not an issue!"
Find out more about Robusta here

Discover Recticel Engineered Foams for Living & Care

Read about the Kassensturz test and see the results (in German)