Recticel customer Hilding Anders wins second place in foam mattress testing by Kassensturz (CH)
Congratulations to our customer Hilding Anders Switzerland, whose BICO brand won second place in November's foam mattress testing episode of Kassensturz with its Isabelle Star medium mattress! The Kassensturz TV show is the go-to resource for Swiss consumers seeking reliable, independent information on all kinds of products. The recent edition tested popular foam mattresses from well-known manufacturers.
The Hilding Anders Group has some of the world's most prestigious bedding and mattress brands in its portfolio. Its BICO brand was founded in 1861 and is the leading bedding brand in Switzerland. Since the beginning, BICO has remained true to its Swiss values, creating premium sleeping solutions with perfect workmanship and Swiss materials. For BICO, Switzerland represents security, quality, reliability, substance and tradition.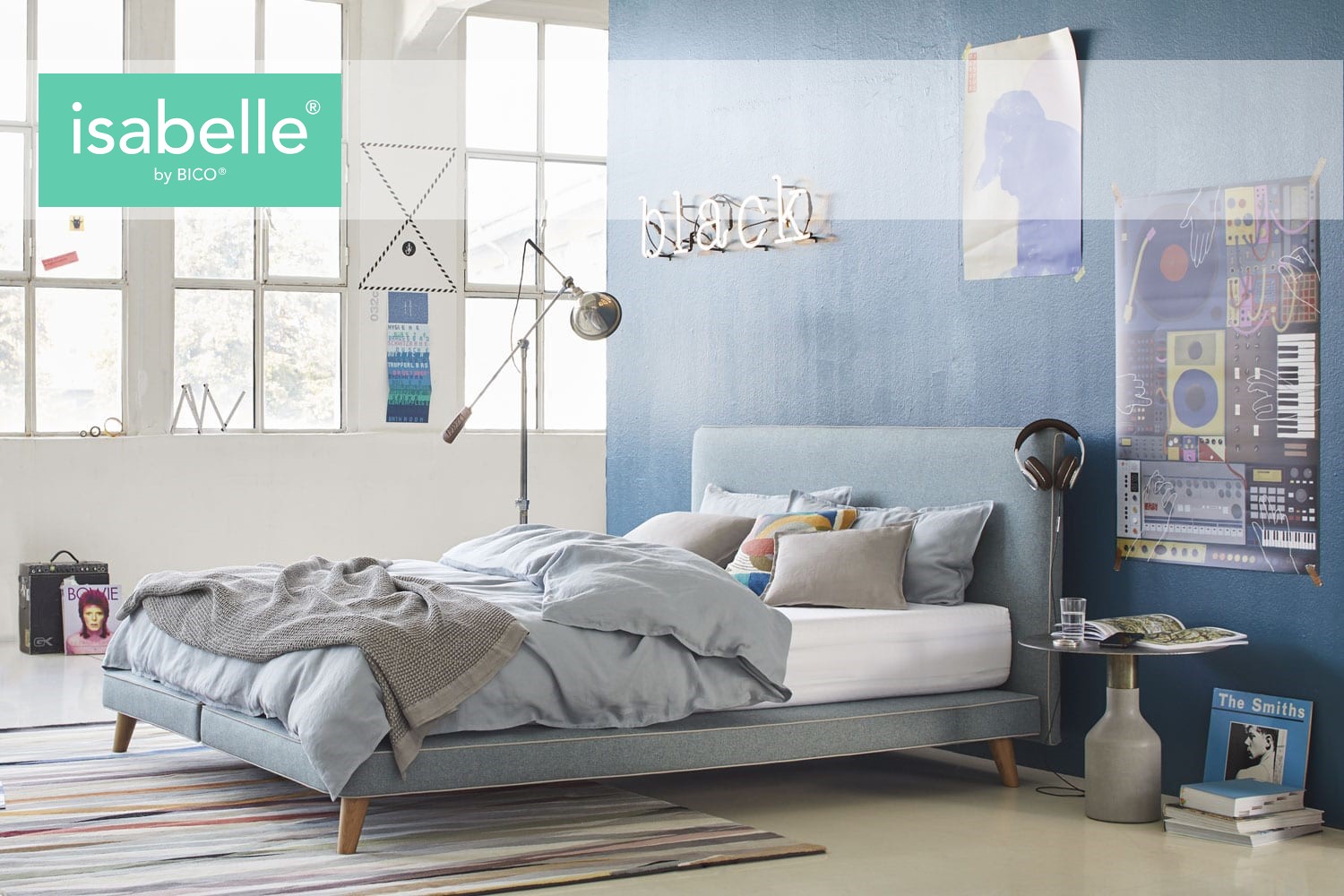 BICO prefers 100% Swiss-made foams supplied by Recticel Engineered Foams. We took this opportunity to find out more about how our foams are applied in the Isabelle Star medium mattress and explore why the BICO-Recticel partnership is a success.
As well as ensuring that all its raw materials are of Swiss origin, BICO prides itself on working with hand-picked partners who share its commitment to sustainability and excellent product quality. The brand never rests in its quest for optimal sleeping comfort, hygiene, climate control and ergonomics as well as durability. Its commitment to R&D – another priority it shares with Recticel – is manifested in its in-house test centre, the "Good Night's Sleep Lab".
The Isabelle Star medium mattress brings together all these qualities in a pioneering product that adapts to the individual sleeper and ensures restful sleep. The secret lies in the core architecture. Rather than following the traditional seven-zone structure, the Isabelle Star medium is based on an innovative multi-layer 'auto-zone' principle. It doesn't matter where or how the sleeper lies; the zoning effect means that the mattress will automatically adjust to the body shape and position.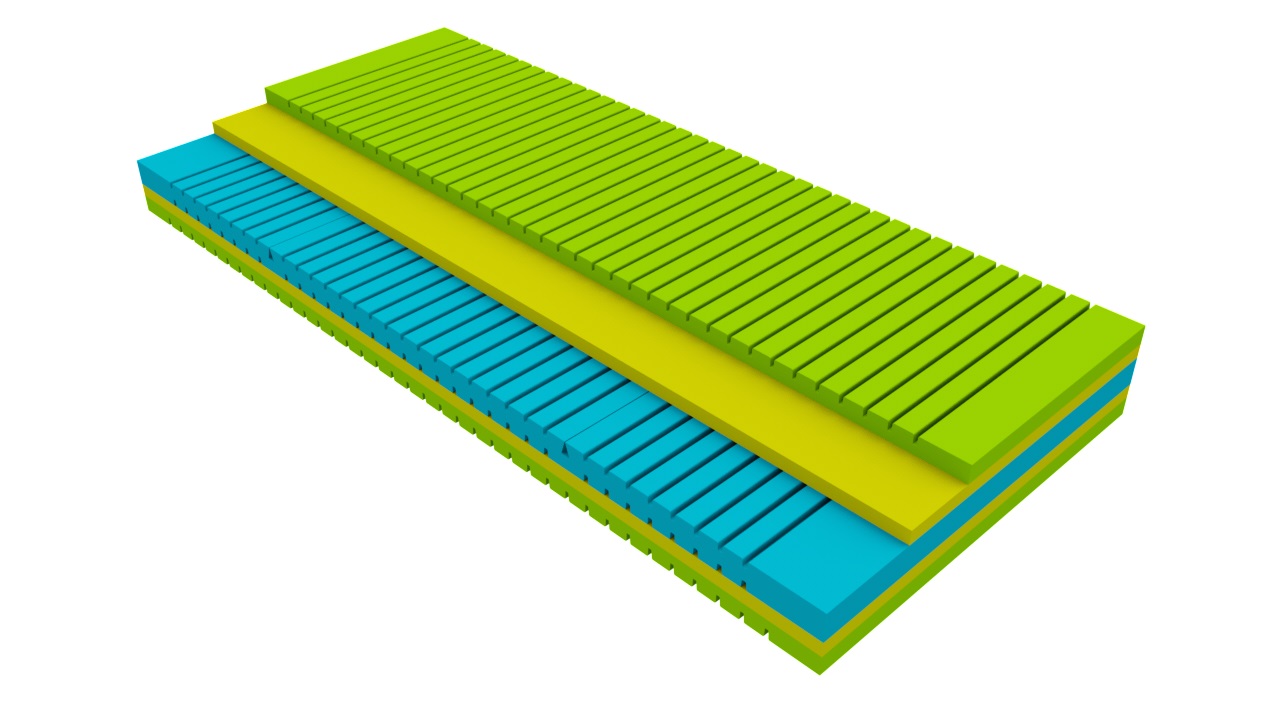 The soft top layer features surface cuts for optimal contouring and comfort, plus two middle layers for optimal support with cuts that match the surface cuts. The EvoPoreHRC foams provide very good durability and stability under demanding climate conditions, ensuring consistent support during the night and over years.
The ability to tailor foams and customise products is a speciality of the Recticel Engineered Foams team. It is a characteristic that allows BICO to differentiate its products on the markets and offers them the flexibility to fulfil non-standard demands. This is perhaps the most important reason why BICO sees Recticel not just as a supplier but as a long-term strategic partner.
Jens Fischer, Director Marketing, Development & E-Commerce, explains that BICO also appreciates Recticel's constructive cooperation in developing new products: "We have been working with Recticel for decades and have built a strong relationship based on trust. Recticel is quick and proactive when it comes to developing new products to meet market trends and demand. And we know that, with the EvoPore foams, we are working with the highest quality products. This is a must for BICO - our reputation depends on it!"


Discover Recticel Engineered Foams for Living & Care
Visit the BICO website, or the Isabelle by BICO website
Read about the Kassensturz test and see the results (in German)