Recticel-Carpenter deal wins coveted M&A Award Belgium
The sale of Recticel's Engineered Foams business to Carpenter is a landmark in the history of both companies. The transaction has now been honoured with the prestigious M&A Award Belgium, presented at a ceremony in Brussels on 24 November. This is the second accolade for the deal, which received the Belgian Trends-Tendances 'Deal of the year 2022' award in June.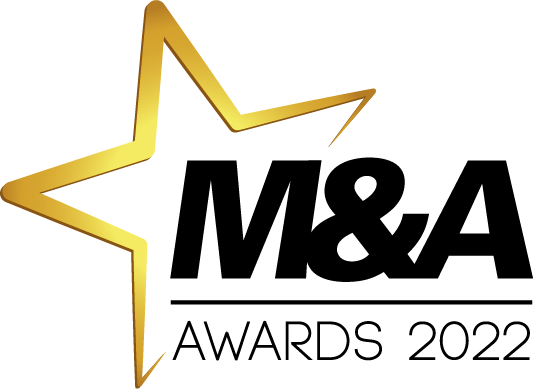 The M&A Awards ceremony is a landmark event for professionals working in M&A, corporate finance, private equity and venture capital. Deals are submitted by over 400 experts, including advisors, law firms, corporate finance institutions, etc. The M&A team then develops shortlists in six categories. After this, nominees are selected by an experienced panel of judges. It is only at the end of this rigorous process that the winners are announced.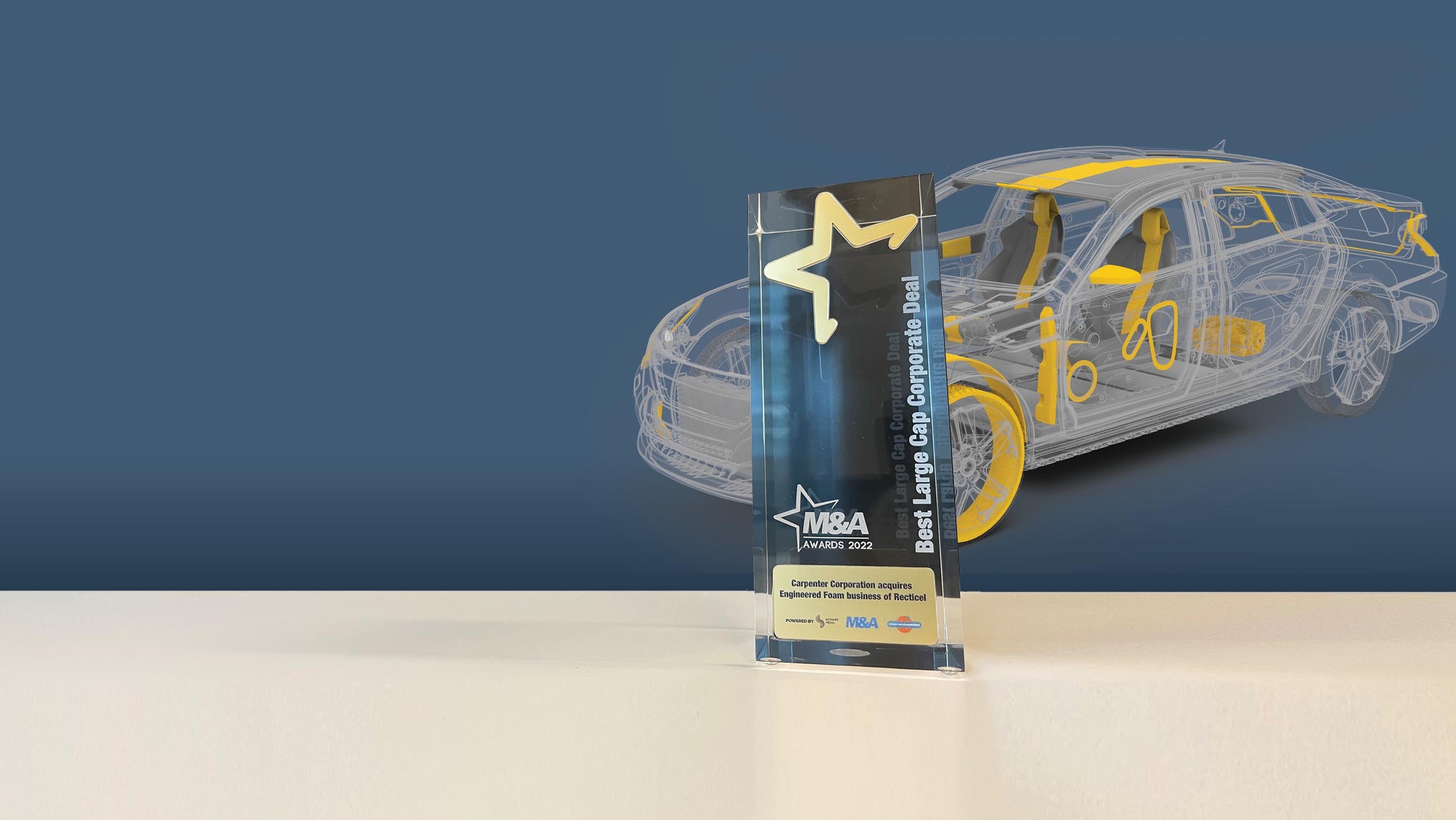 The Recticel-Carpenter deal, which is expected to be closed at the latest by Q1 2023, received the award for Best Large Cap Corporate Deal in the period from October 2021 to September 2022. We are of course extremely proud of this prestigious recognition of our achievement. For Recticel, the transaction averted a hostile takeover bid in a way that safeguards the potential of its business, its people and its shareholders. It also heralded the beginning of a new future as a pure play insulation company with a strong climate change focus. We look forward to the next stage in our transition and to continuing to deliver maximum value to all stakeholders.
See the full list of nominees and find out more about the deal