Reaching new frontiers with Blue Origin

The 21st-century space race is well underway with private companies competing to make commercial space travel and transport more accessible and affordable through sustainable innovation. Recticel Engineered Foams USA is proud to supply one of these companies, Blue Origin, which strongly believes in the use of reusable rockets to increase access to space. Recticel will supply engineered foam composites for their New Glenn rocket fairing kit and the New Shepard suborbital rocket.

New Glenn
New Glenn is an orbital reusable launch vehicle designed to carry people and payloads routinely to Earth orbit and beyond. New Glenn features more than twice the payload volume of any 5-meter class commercial launch system.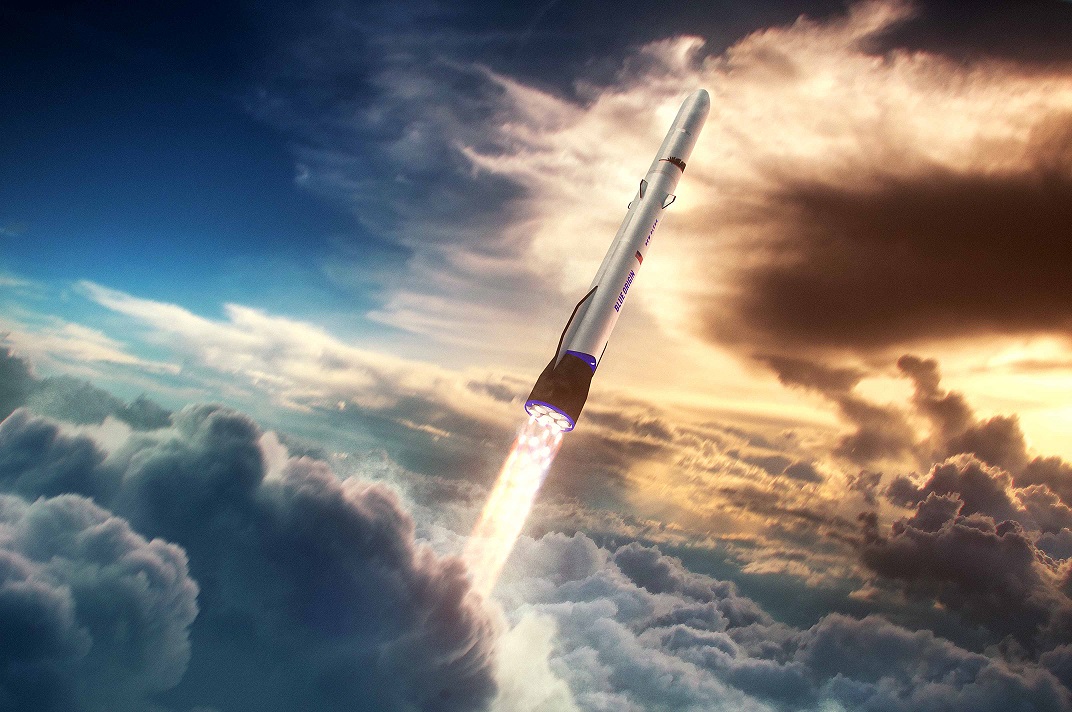 Image courtesy of Blue Origin

New Shepard
New Shepard is a reusable suborbital rocket designed to take astronauts and research payloads past the Kármán line – the internationally recognised boundary of space. Following years of testing the New Shepard rocket and its redundant safety systems, a first astronaut crew will be brought to space on July 20th 2021. This crew will consist of the winning bidder in an online auction for the first seat on New Shepard, Blue Origin's founder Jeff Bezos, his brother Mark and a fourth crew member.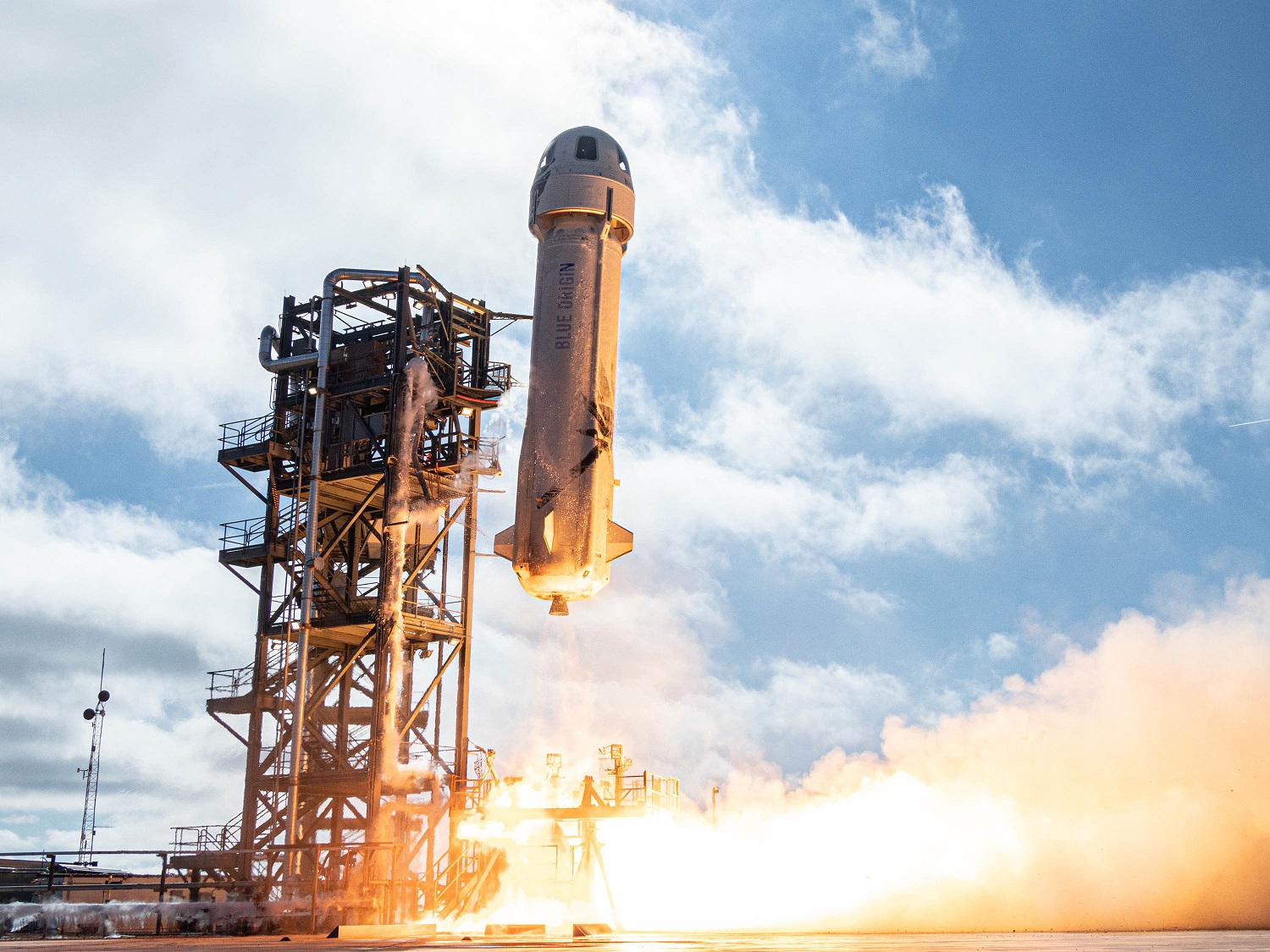 Image courtesy of Blue Origin
Sharing the dream
Innovation to create the highest value for our partners is right at the heart of Recticel's core values. We believe in sharing our customer's vision and will stop at nothing to make it a reality. Recticel Engineered Foams is excited to play a role in Blue Origin's innovations by supplying engineered foams that will contribute to their mission.

Congratulations to Blue Origin and to our technical teams. We are looking forward to the New Shepard launch on July 20th and wish its crew all the best!
Find out more about New Shepard
Find out more about New Glenn
Visit the Recticel Engineered Foams website