Polyurethane: a valuable material for the circular economy
Recticel's products are predominantly based on polyurethane. This versatile material allows us to develop long-lasting, high-quality solutions that promote comfort in our daily life (e.g. mattresses) and contribute to energy efficiency (e.g. insulation panels).

Preparing these products for the transition to a circular economy, in which waste no longer exists, is an important challenge. Recticel's ambition is to lead this transition in close cooperation with our industry and through knowledge partnerships.

We are proud to be the project leader of the PUReSmart consortium. The objective of this four-year EU Horizon 2020 Innovation and Research programme is to develop a complete circular product lifecycle and turn polyurethane into a truly circular material. PUReSmart focuses on flexible foam applications such as mattresses and furniture.

The first PUReSmart project video explains how polyurethane can be recycled and contribute to a smart circular economy:
For more information: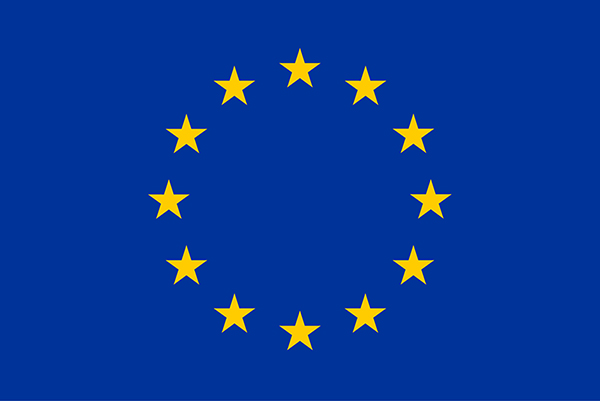 This project has received funding from the European Union's Horizon 2020 Research and Innovation programme under grant agreement N° 814543.