Jean-Pierre Mellen nominated for prestigious 'CFO of the year' award in Belgium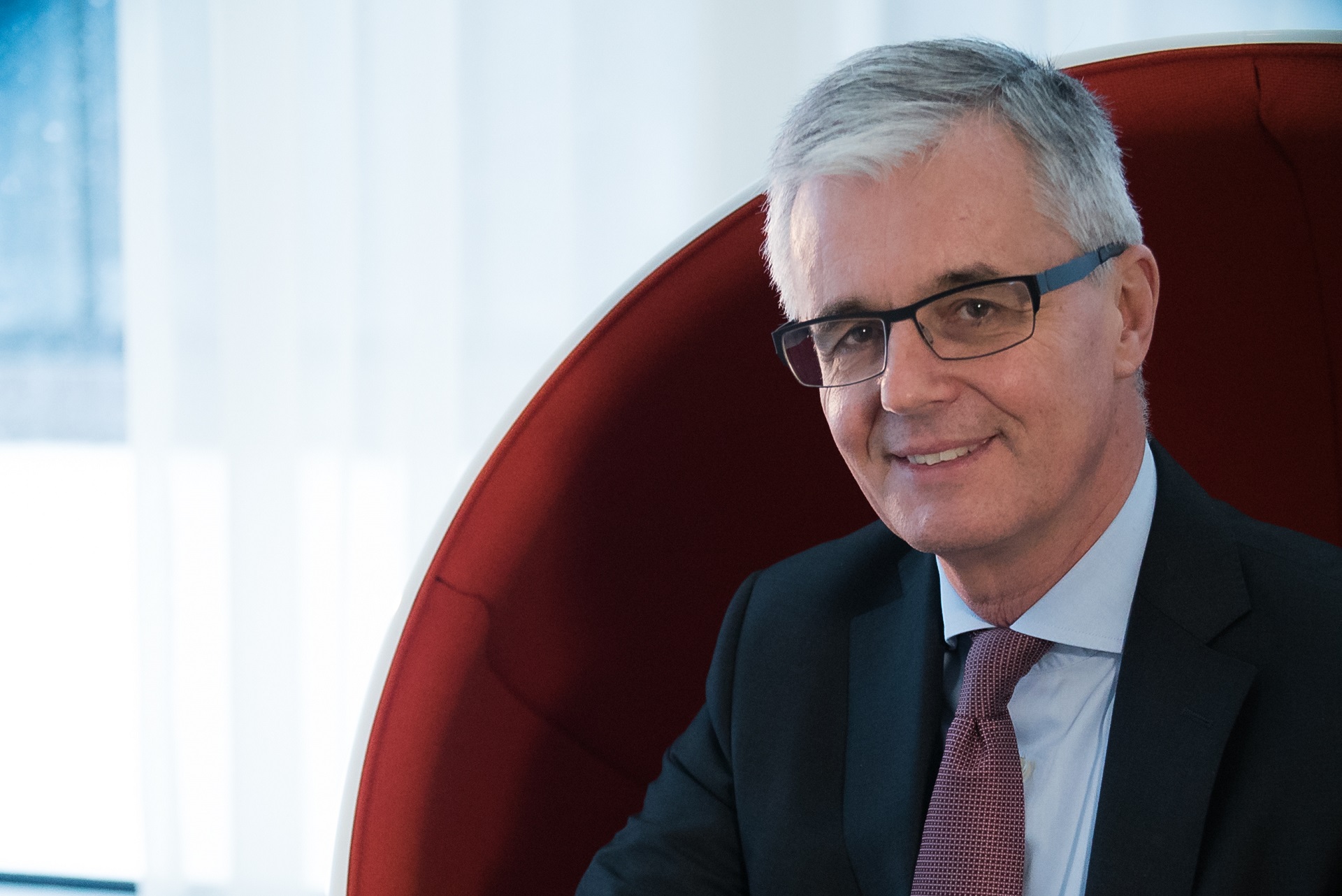 Congratulations to our former CFO, Jean-Pierre Mellen on his nomination for the 2021 Trends-Tendances CFO of the Year award. This award goes to a CFO who has delivered exceptional performance over the past year and will be presented at a gala evening event on 20 October 2021.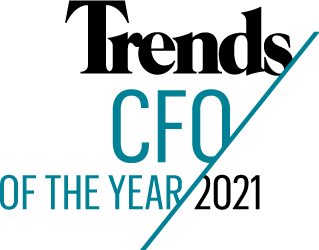 Jean-Pierre Mellen recently retired after 12 years of dedicated service to Recticel. His knowledge, expertise and insights have played a key role in our transformation into a leading and healthy company. Since 2010, he worked closely with CEO Olivier Chapelle to redefine and simplify the Group's strategy. He kept a firm grip on the company's finances in difficult years and built relationships of trust with the management teams in all divisions. He has also greatly enhanced the global reputation of our Group through professional relationships with key stakeholders such as banks, auditors, shareholders and advisors.
The entire Recticel Group thanks Jean-Pierre Mellen for his significant contribution and total commitment to Recticel and wishes him a happy retirement. We also congratulate Dirk Verbruggen, who will take over Chief Financial Officer duties in combination with his role as Chief Legal Officer. We wish him every success in his extended assignment.
Jean-Pierre Mellen shares his advice and talks about his career at Recticel in Trends-Tendances magazine. Read the article in French or Dutch.
For more information about the Trend/Tendances CFO 2021 award, visit Home | CFO Of The Year