Recticel - The passion for comfort
Our profile
As an international industrial player, we want to make an essential difference in daily comfort for everyone. Relying on our competences, our profound expertise in the transformation of polyurethane chemistry, we are committed to providing responsible answers to the various challenges and needs of our time, and to creating shared value for Recticel and society. In an efficient, sustainable and balanced manner, we aim to add value and achieve steady, profitable growth for all our clients and shareholders.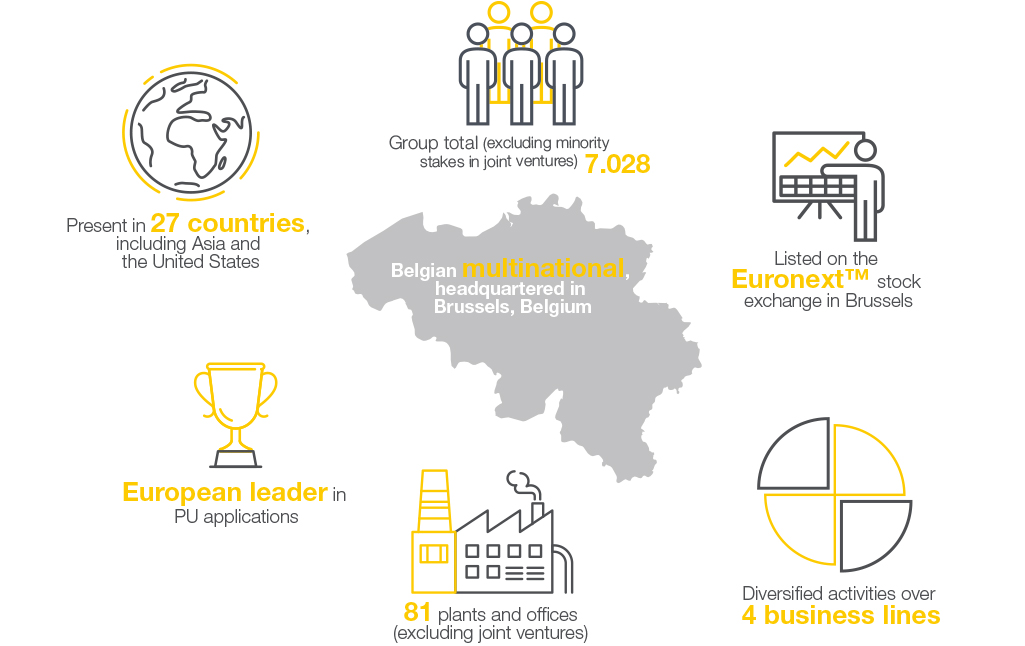 Headcount April 2020
We serve diverse markets, primarily in Europe, which accounts for around 93% of our net sales. We are also active in the USA and Asia, where we support our industrial clients in finding innovative, sustainable solutions by implementing ever more responsible and value-creating products and services.
Our business lines
Our core portfolio is organised around four application areas: Flexible Foams, Insulation, Bedding and Automotive.

Our Flexible Foams business line develops and produces a wide variety of solutions with product attributes such as silencing, sealing, filtering, carrying, protecting, supporting and comforting. These solutions, predominantly based on flexible polyurethane foam products, are found in various B2B markets and segments.

Our Insulation business line offers high-quality thermal insulation products that are used immediately in construction projects and building renovations. Our insulation products are marketed under well-known brand and product names: Eurowall®, Powerroof®, Powerdeck®, Powerwall®, Xentro®, etc.

In our Bedding division, we market consumer-ready mattresses, slat bases and box springs under well-known brand names like Beka®, Lattoflex®, Literie Bultex®, Schlaraffia®, Semballa®, Superba®, Swissflex®, etc., as well as ingredient brands such as GELTEX® inside and Bultex®.
About Bedding


Our Automotive division, which comprises interior trim activities and seating solutions (via a joint venture), focuses on innovation, technical progress and excellent customer service.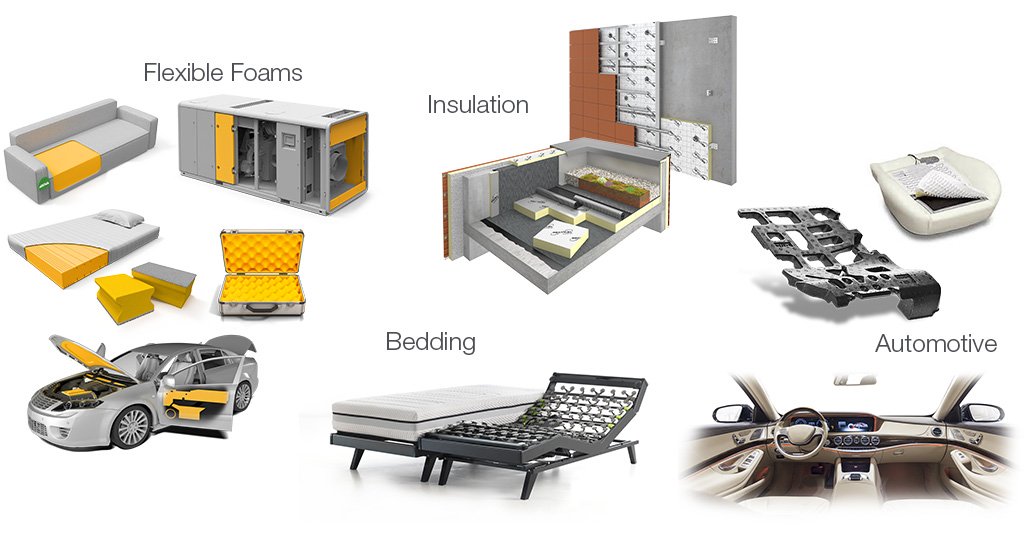 Combined sales & growth rates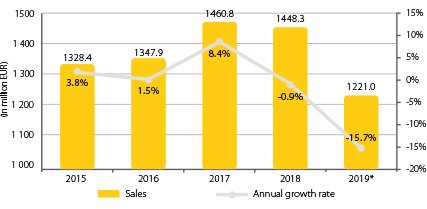 Combined Adjusted EBITDA & Adjusted EBITDA margin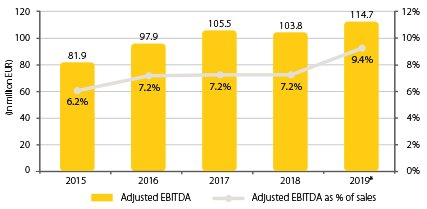 Combined earnings after taxes & EAT margin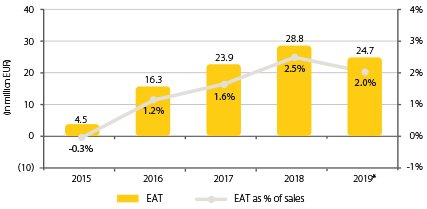 Shareholders' equity (Group share)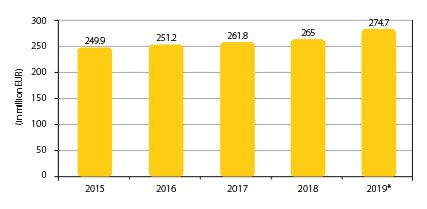 Combined Gearing and Leverage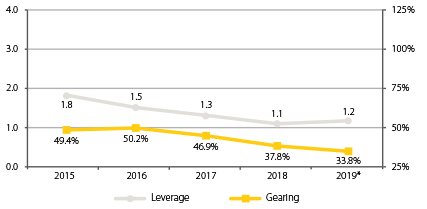 Combined net financial debt
* Proseat, which was partially divested in 2019, is integrated in the 2019 combined figures according to the 'equity method', i.o. previously on a proportionate basis. 2019 figures are also shown including impact of IFRS 16. Figures of previous years have not been restated accordingly.