Sustainability & Innovation
PUre innovations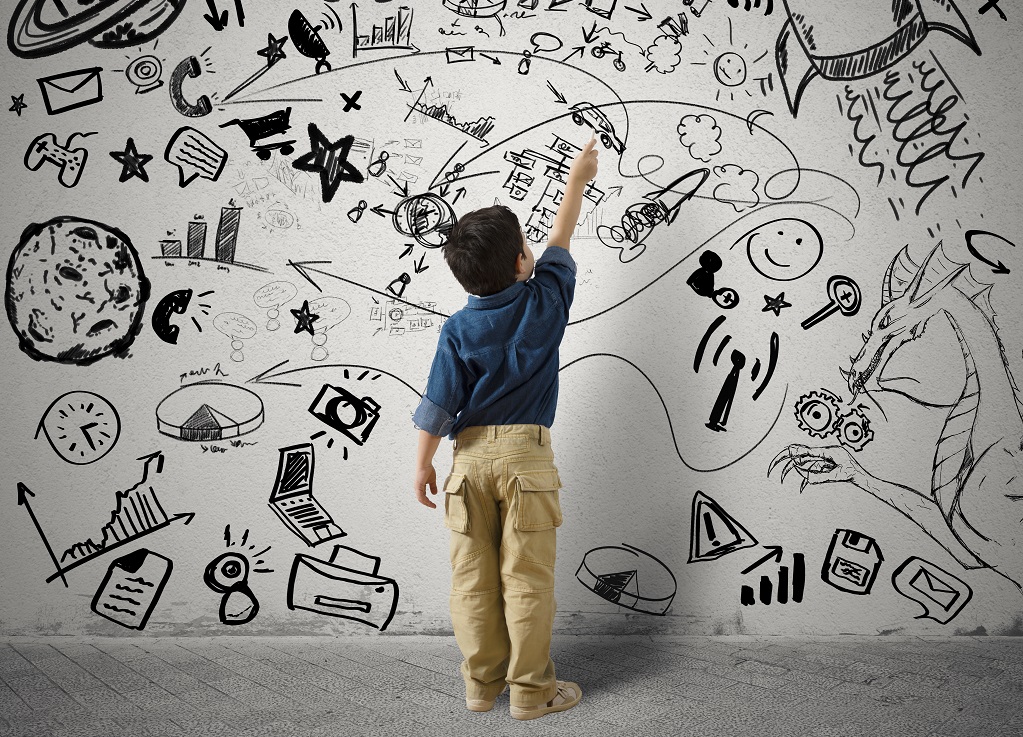 Recticel aims to be the leading global provider of high value added comfort solutions in all its core markets. Our focus is on supporting key worldwide trends such as climate change, energy conservation, aging and increasing population and well-being.
We are proud of our past accomplishments, such as the development of rigid foam applied in high performance thermal insulation panels, and flexible foam developments resulting in comfortable and ergonomic seating and sleeping products. By further coordinating our R&D with important societal challenges, we will maintain our ability to develop products and applications with a positive impact on society.
Innovation makes our lives comfortable, convenient and environmentally friendly. Watch this video to see the products we create that make your life more enjoyable!