Visit us at Foam Expo Europe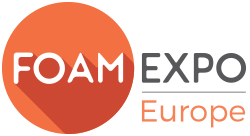 Visit Recticel Flexible Foams at Foam Expo (October 16-18, 2018, Hannover, Germany), Europe's first free-to-attend exhibition for the manufacturers and buyers of technical foam products and technologies, as well as the entire foam supply chain. We will be at booth 315, together with our joint venture partner Eurofoam, where we will show how we are transforming the world of transport, industrial equipment, special packaging and consumer goods.
White paper: Silencing and sealing in gensets, a comprehensive approach
The global generator set market is highly competitive with manufacturers investing in continuous R&D and product innovation to meet the demands of different industries. Alongside the need for reliable continuous off-grid power supplies, there is growing concern for the health and safety of industrial personnel and the communities who live near industrial sites. Noise reduction and environmental responsibility are key considerations for genset manufacturers and operators. While striving to meet targets in these areas, they also prioritise high machine efficiency with lower lifetime costs.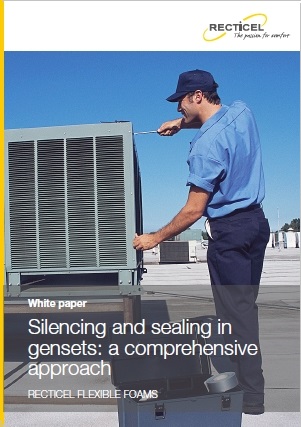 This white paper examines the issues surrounding genset silencing and sealing, as well as the added value of a comprehensive approach.
Want to read the entire white paper? Please download the file.
Download our
white paper Visit our
Industrial Equipment website
White paper: Material developments in car interior and engine compartment
Passenger cars and light commercial vehicles have seen rapid evolution over the last few decades with an increasing focus on comfort, convenience, safety and the quality of the driver and passenger experience. Globalisation has brought with it higher standards and more extensive legislation. Today's vehicle manufacturers need eco-friendly production and assembly methods as well as lightweight materials that reduce fuel consumption and emissions. Higher engine temperatures and pressures place extra demands on silencing, sealing and filtering components. Superior silencing materials are also required to enhance comfort in the car interior, which contributes to general well-being and safer, more relaxed driving. Tactile pleasure and aesthetics, which were once the preserve of luxury vehicles, are now a basic requirement for every model.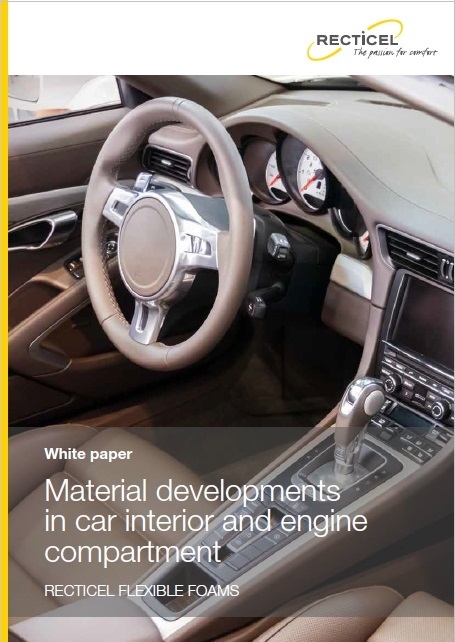 This white paper summarises developments in the market before looking at how materials are evolving, how they help to solve specific problems and what the future holds for this exciting and fast-growing sector.
Want to read the entire white paper? Please download the file.
Download our
white paper Visit our
Passenger Cars website
Want to know more?
Please visit one of the websites below for more information about our products and services in the transport-, industry- and consumer goods markets!

Visit our
Passenger Cars website Visit our
Industrial Equipment website Visit our
Consumer Goods website