CFO OF THE YEAR AWARD ANNOUNCED
The Recticel Group congratulates Ingrid Daerden (Aedifica) on winning the prestigious 2021 Trends-Tendances CFO of the Year award. We also congratulate our former CFO, Jean-Pierre Mellen on his nomination for this year's award.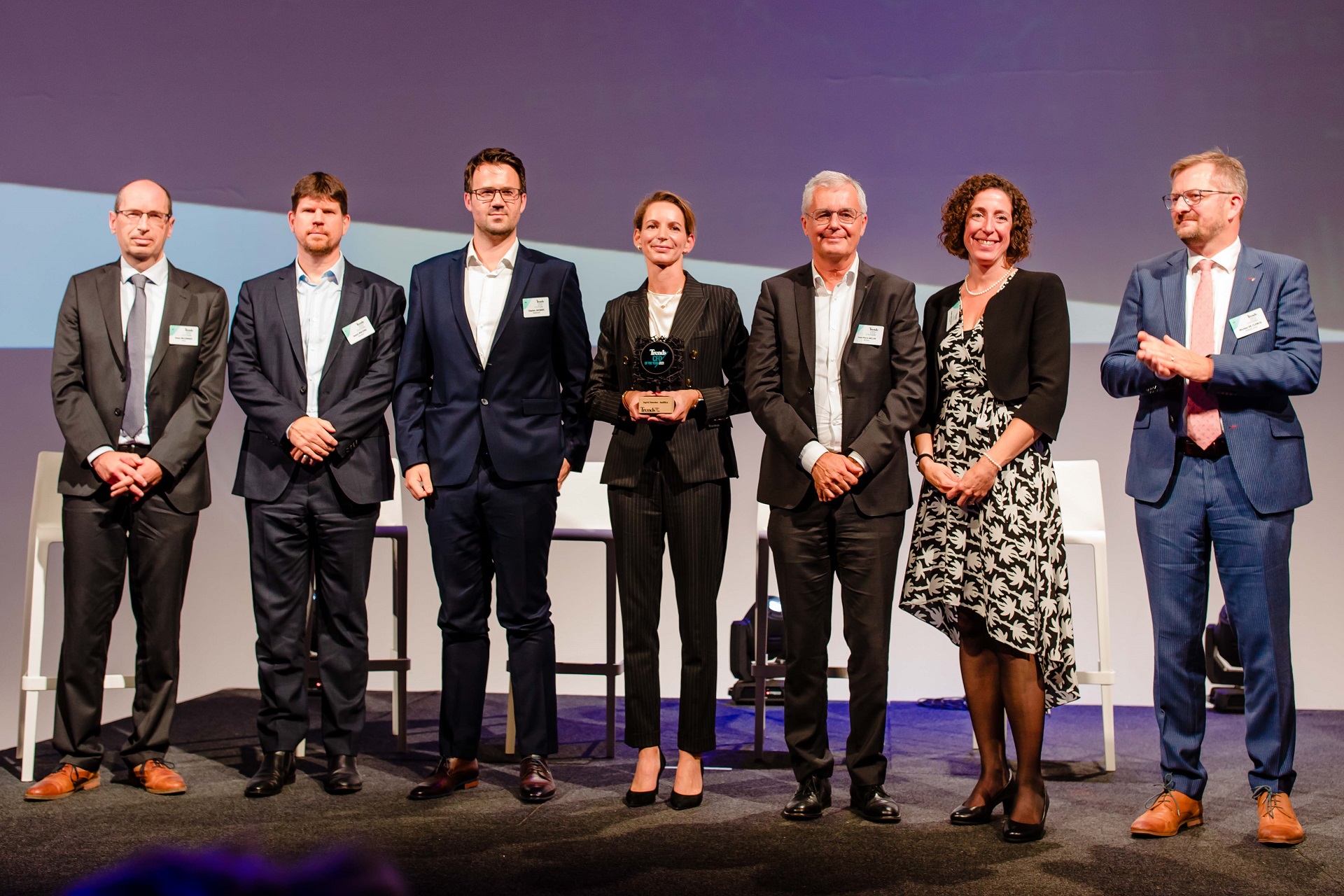 Ingrid Daerden was chosen by an independent, professional jury for her contribution to the strategic development and financing of Aedifica's growth. She was selected from a particularly impressive list of candidates, including Charles Jacques ( MaSTherCell), Jean-Pierre Mellen (Recticel), Nadia Messaaoui (Technord) and Geert Peeters (Greenyard). The award was presented at a gala evening event on 20 October 2021.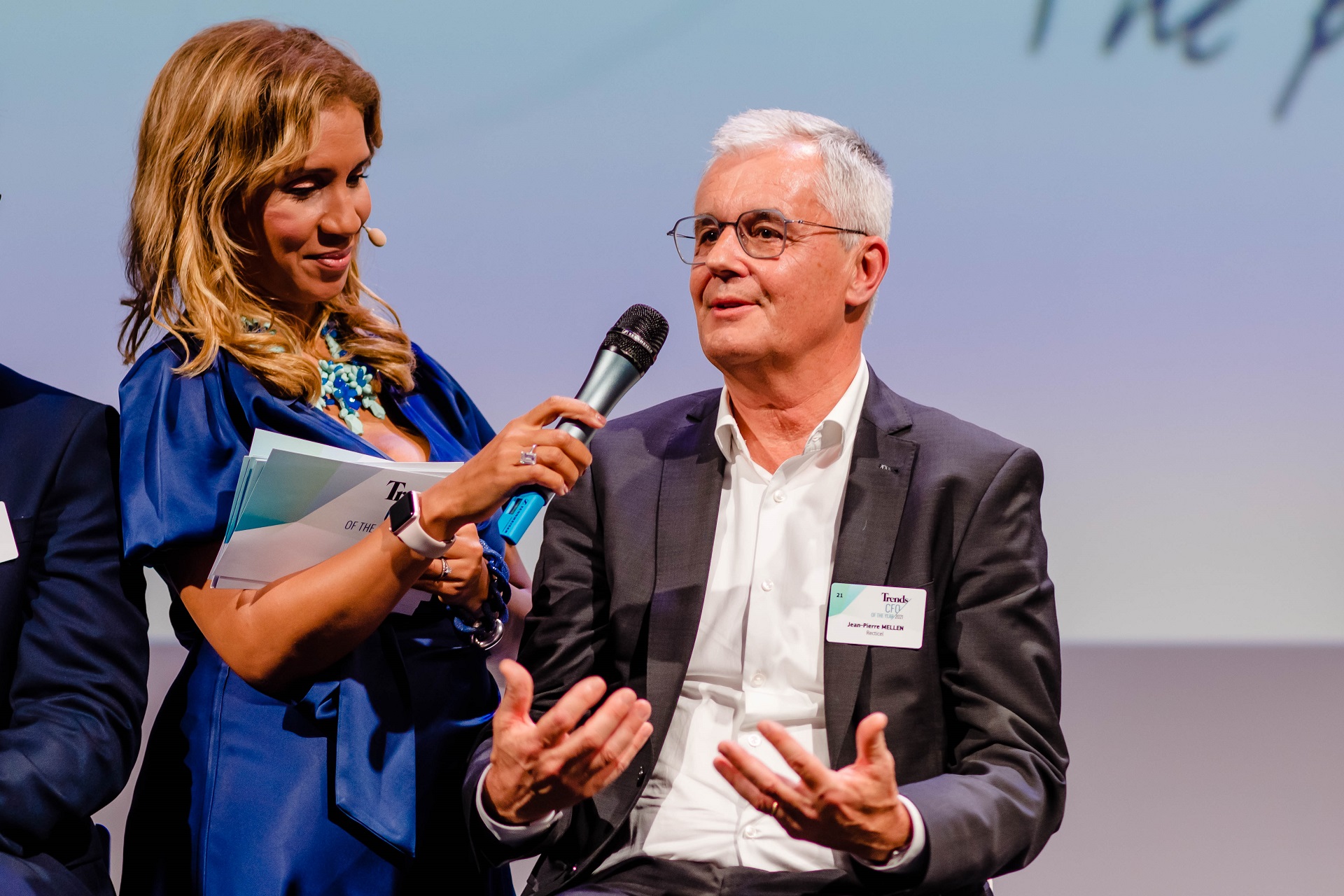 We are very proud of Jean-Pierre Mellen's well-deserved achievement in reaching the final stages of the selection process. During his 19-year career at Recticel, our former CFO played a vital role in our company's transformation. As well as helping to redefine and simplify the Group's strategy, he kept a firm grip on the company's finances and forged strong relationships with the management teams in all divisions. His professional approach and relationships with key stakeholders have been instrumental in shaping our global reputation.
Mr Mellen recently shared some professional insights and talked about his career at Recticel in the Trends-Tendances magazine. Read the article in French or Dutch.
We thank Jean-Pierre Mellen for his immense contribution and commitment to Recticel and wish him a happy retirement.