Sustainability & Innovation
Strategic direction

Following the divestments of the Recticel Engineered Foams and Bedding business lines, Recticel will be a pure play insulation company. This strategic change presents significant potential for our shareholders and other stakeholders. We will move forward with no debt in a market that has solid long-term fundamentals. For investors, the insulation segment is less cyclical, offers more visibility and provides cleaner margins. The move will also give us unprecedented opportunities to pursue our R&D objectives and intensify our sustainability efforts.
Recticel has identified insulated panels as a key component in its future portfolio, enabling both diversification and expansion on several levels. By adding insulated panels to its offering, Recticel will have achieved a truly comprehensive portfolio of premium products with differentiated performance to meet the broadest spectrum of applications.


Embracing the future with a diversified portfolio
The new Recticel portfolio of insulation products covers an exceptional range of high performing thermal and acoustic solutions.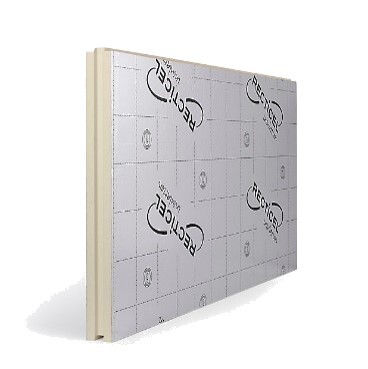 INSULATION BOARDS
Thermal insulation PIR boards
Product of choice for residential new build & renovation
Suitable for agricultural projects and flat roof insulation of industrial buildings (can be combined with insulated panels for wall cladding)
Go to market: insulation type set by client, architect
Sales via distributors, wholesalers, DIY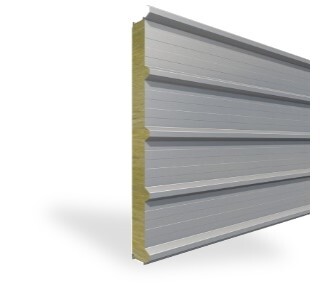 INSULATED PANELS
Prefabricated mineral wool thermal insulated panels
Especially non-residential new build, in particular logistics & industrial
Go to market: project sales only, with strict & standardised technical specifications set by the client, architect, regulator, insurer
Mostly direct sales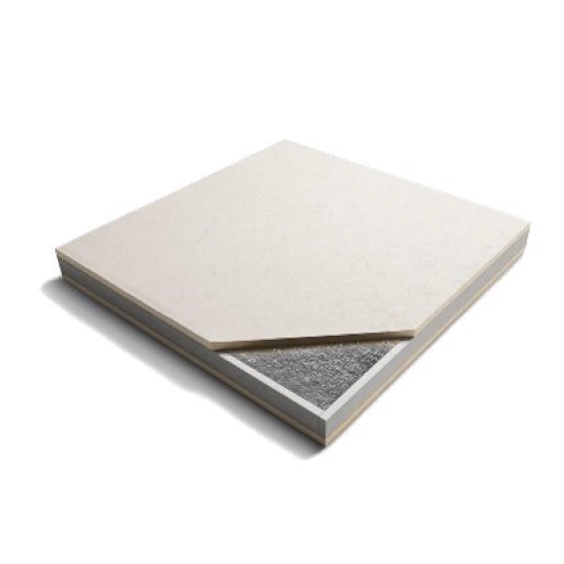 VACUUM INSULATED PANELS
Ultra-high performance thermal vacuum insulated panels (VIP)
Very thin dimensions
Suitable for flat roofs and terraces
Go to market: insulation type set by client, architect
Sales via wholesalers
INFO: our VIP are also suitable for temperature-controlled packaging used for transport of ultra-low temperature (ULT) vaccines, food, etc.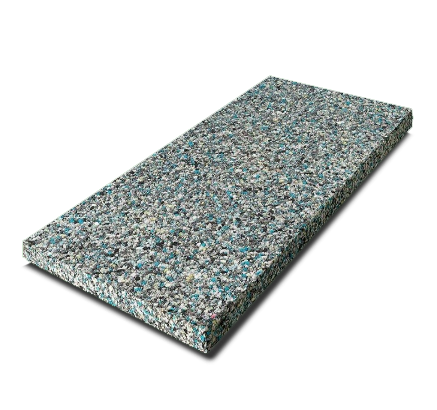 THERMO-ACOUSTIC BOARDS
Acoustic insulation for interior walls to reduce airborne sound
Panels with fibre bonded end-of-life foam (FBF)
For DIY and contractors
Go to market: insulation type set by client, architect
Sales via distributors, wholesalers, DIY